HANDHELD AI-POWERED LONG EXPOSURE, FOR EVERYONE
REEHELD
Introducing ReeHeld - the revolutionary iPhone photography camera app that lets you capture stunning long exposure photos without the need for a tripod. Whether you're a professional photographer or an amateur enthusiast, ReeHeld is the perfect tool for taking stunning LE shots on the go.
With ReeHeld, you can shoot long exposure photos with a capture duration ranging from 1 second to 30 seconds, producing high-quality images that are sure to amaze your friends and followers. The app utilises cutting-edge artificial intelligence and the neural engine of your iPhone to stabilise the images, resulting in sharp, clear, and stunning long exposure photos.
INCREDIBLY EASY TO USE, TAKE STUNNING LONG EXPOSURE PHOTOS WITH EASE
POINT, SHOOT & KEEP STEADY!

NO TRIPOD
Shoot incredible motion blur shots, effortlessly without a tripod.

AI-POWERED
Featuring AI-powered stabilisation for best image quality & results.

1-30s CAPTURE
Shoot with a capture duration ranging from 1 second to 30 seconds.

METAL GRAPHICS
ReeHeld boosts iPhone's GPU to run millions of calculations per second.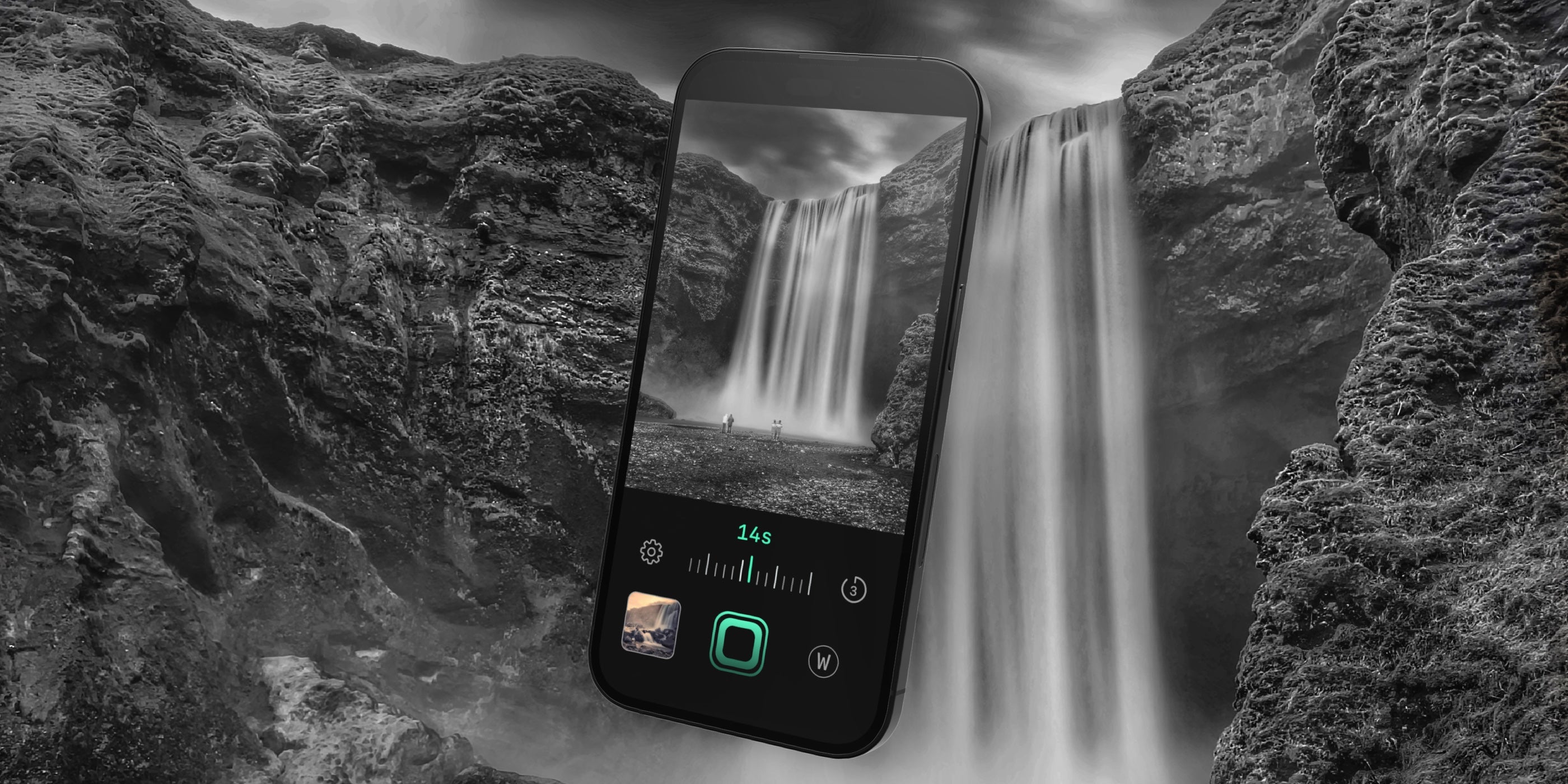 UTILISING CUTTING-EDGE ARTIFICIAL INTELLIGENCE STABILISATION & NEURAL ENGINE
HANDHELD LONG EXPOSURE, FOR EVERYONE
ReeHeld is incredibly easy to use, with a simple and intuitive interface that allows you to quickly adjust your capture time and focus to get the perfect shot.
With ReeHeld, you can unleash your creativity and capture stunning long exposure shots of landscapes, cityscapes, waterfalls, and much more.Thanks to its revolutionary AI technology, ReeHeld is the ultimate tool for capturing the perfect long exposure shot on your iPhone.
UNLEASH YOUR CREATIVITY, EFFORTLESSLY!
SHOOT INCREDIBLE LONG EXPOSURE PHOTOS - ANYWHERE, ANYTIME
CAPTURE INSPIRING MOMENTS WITH EASE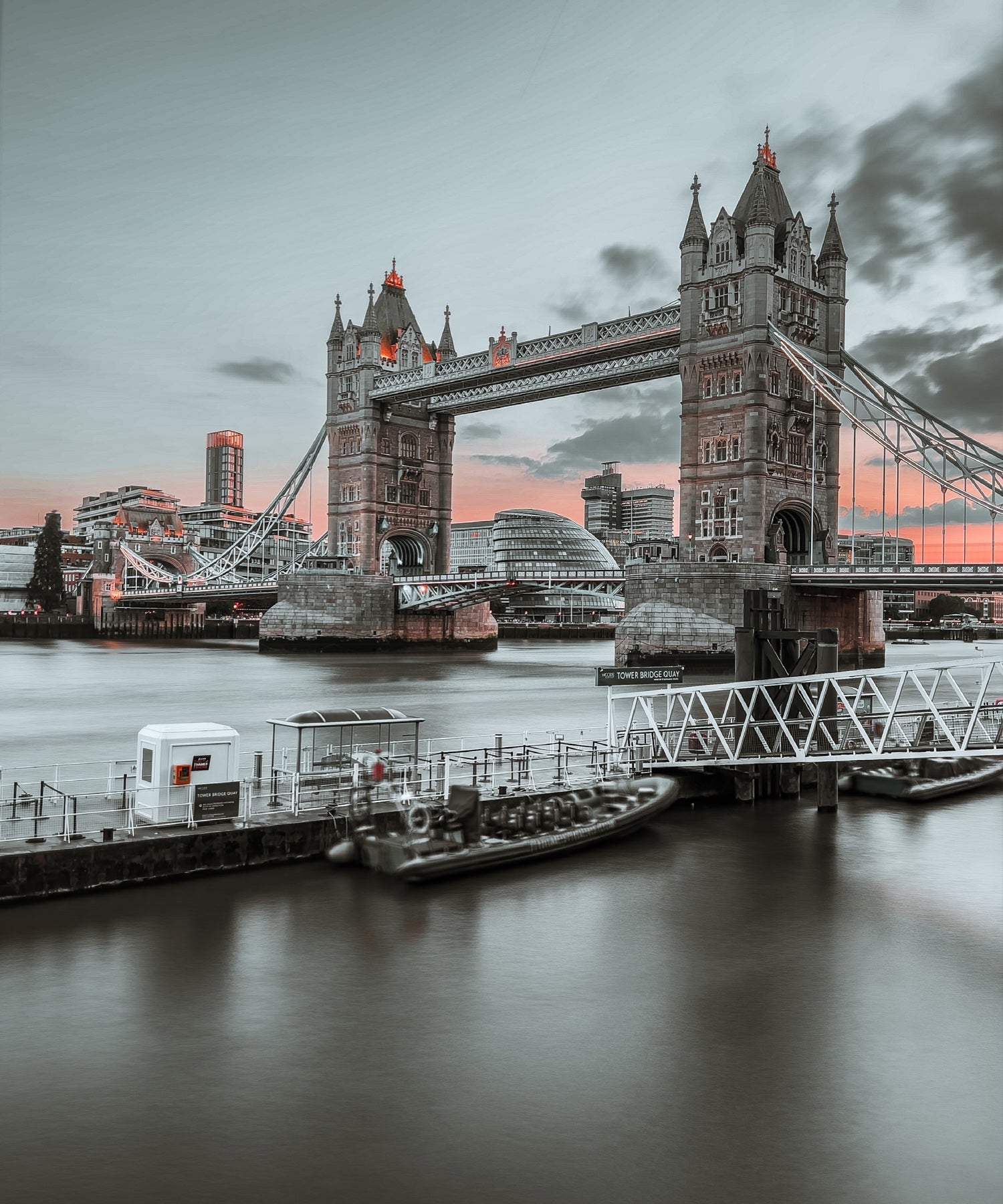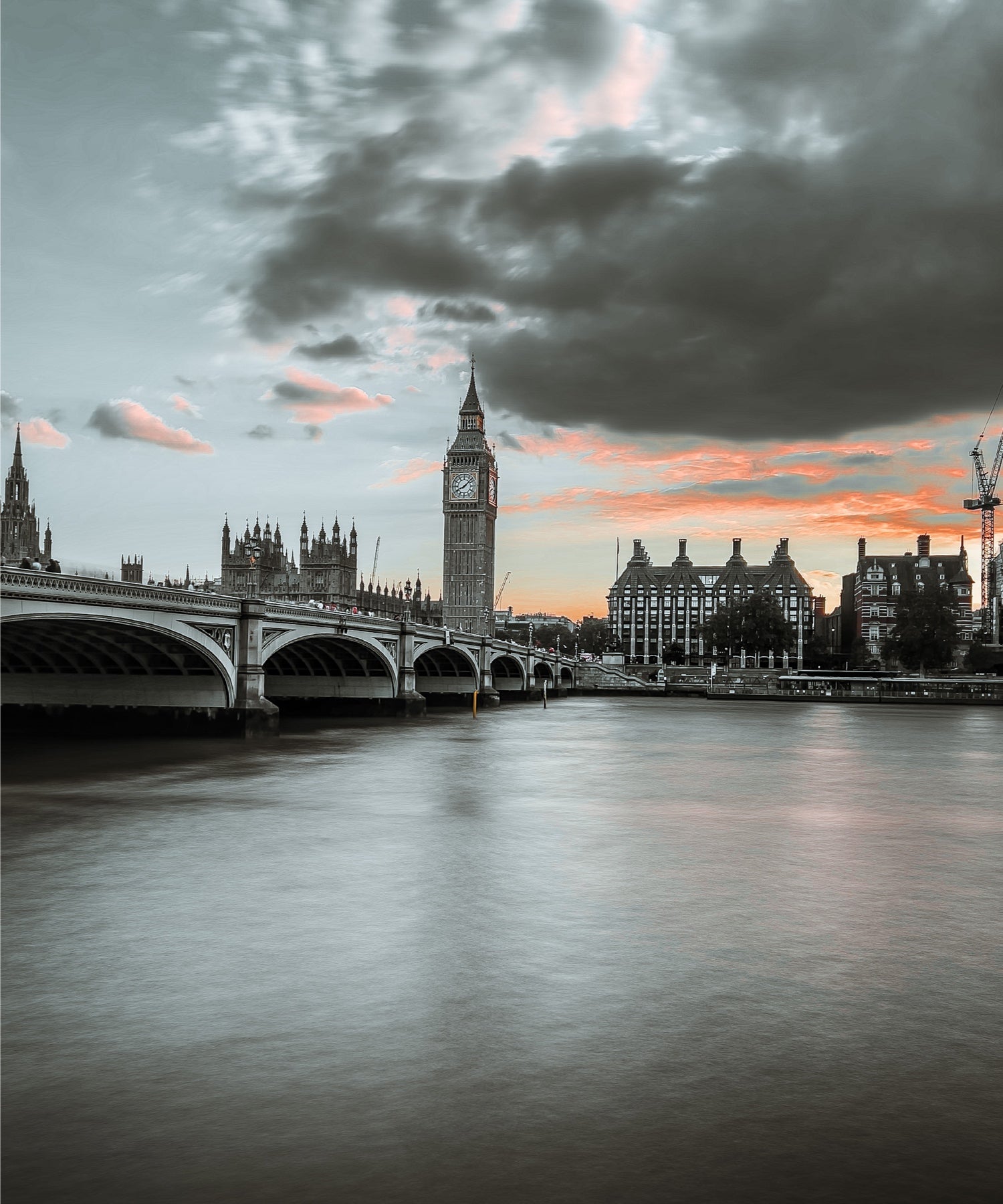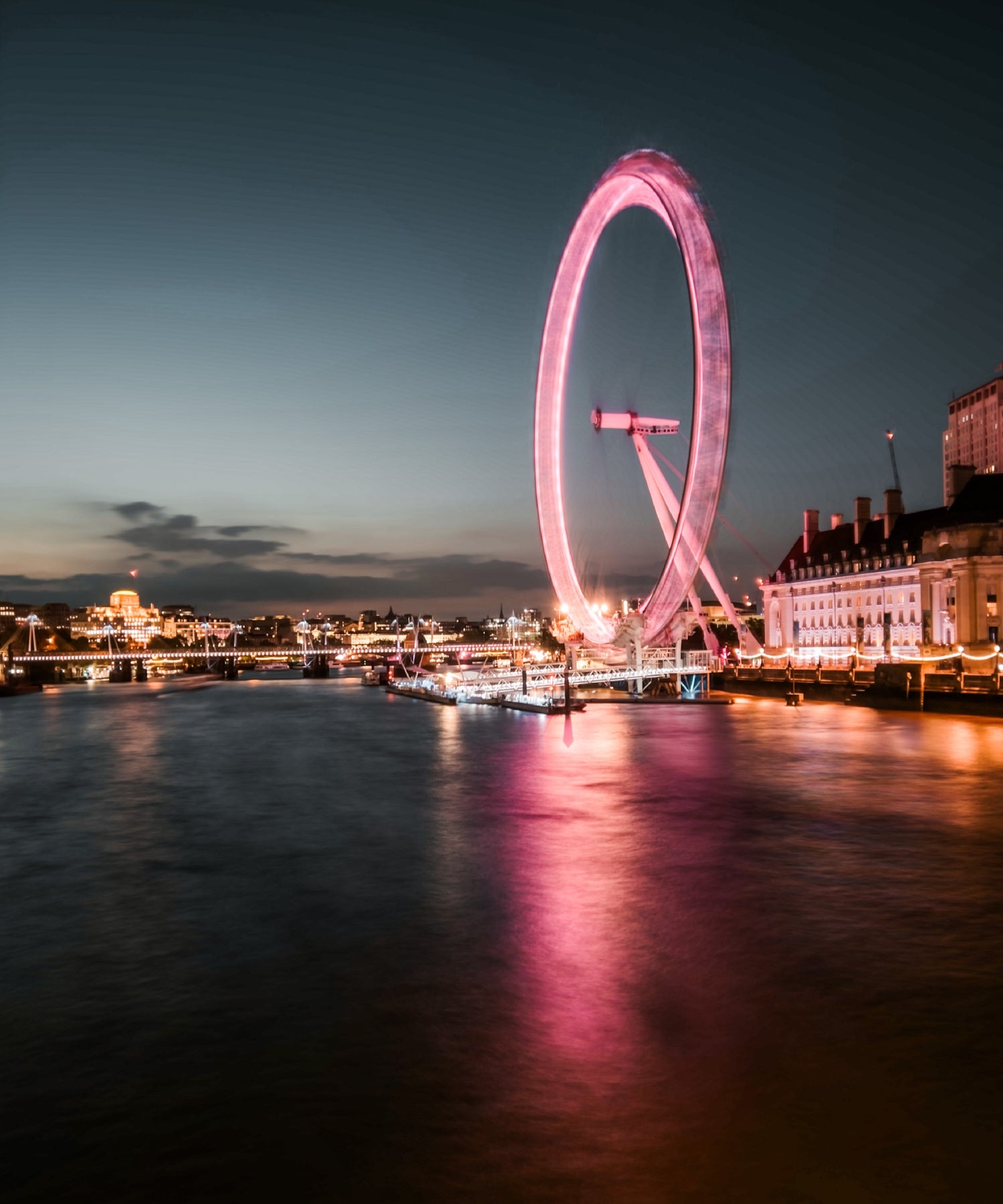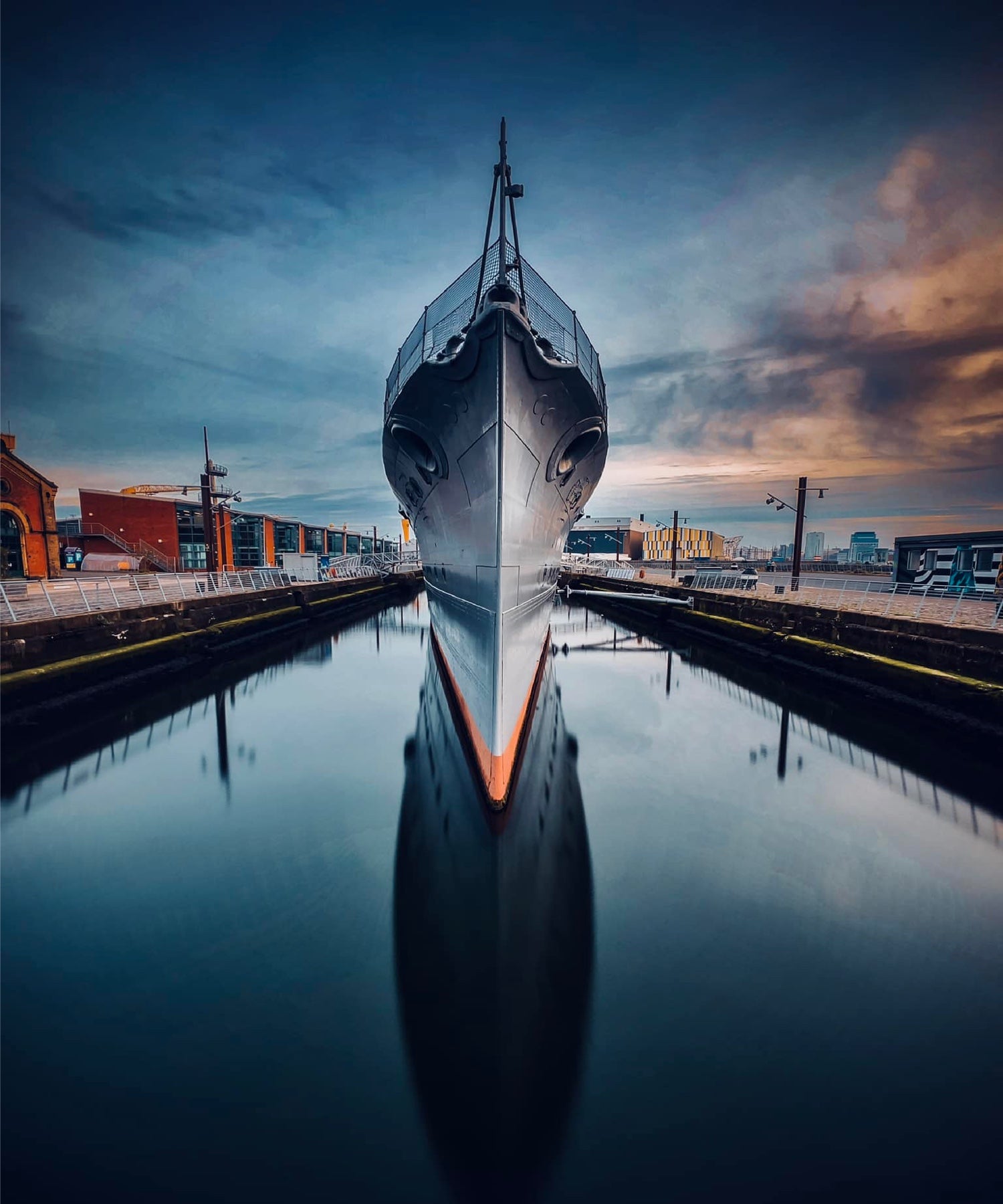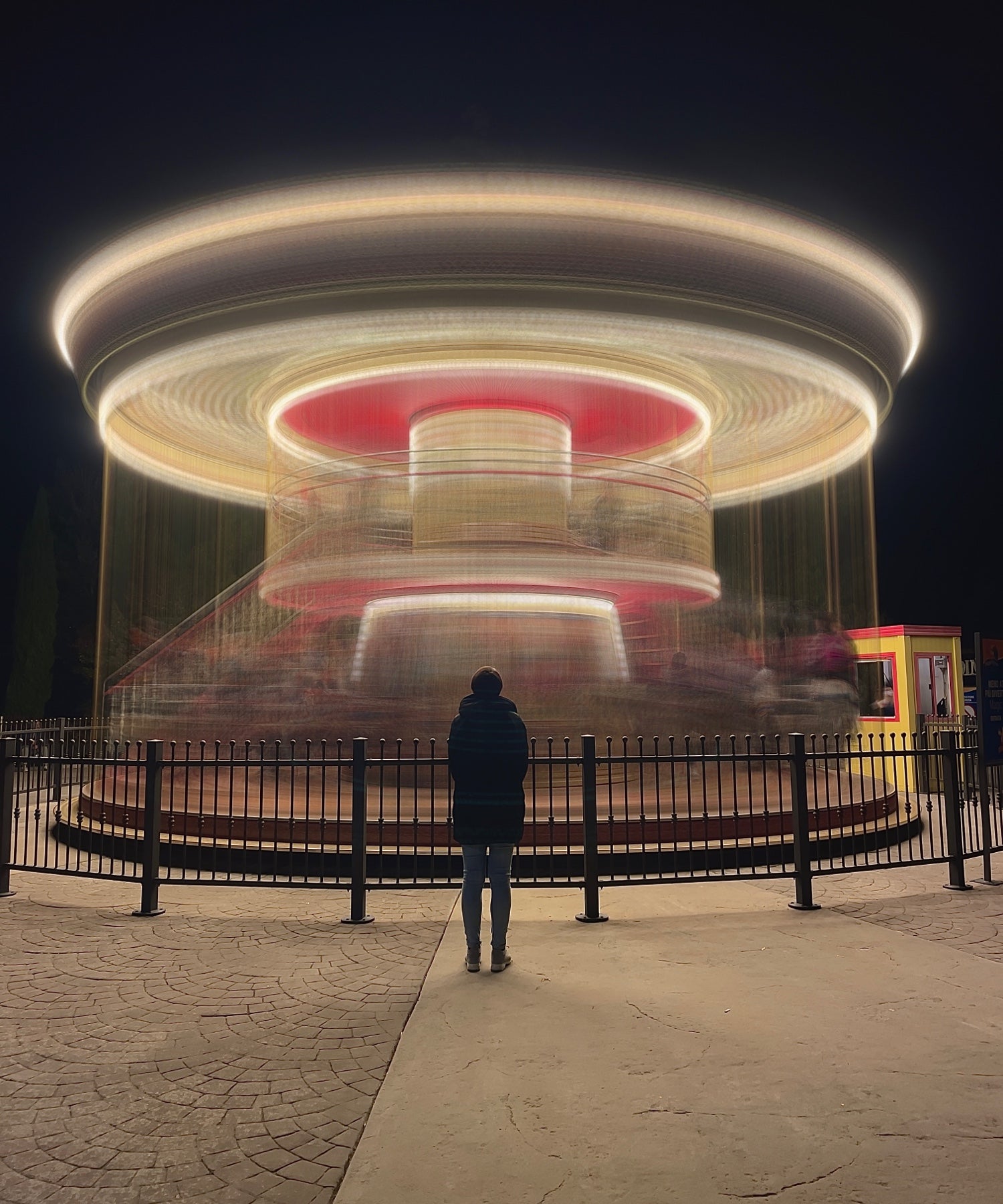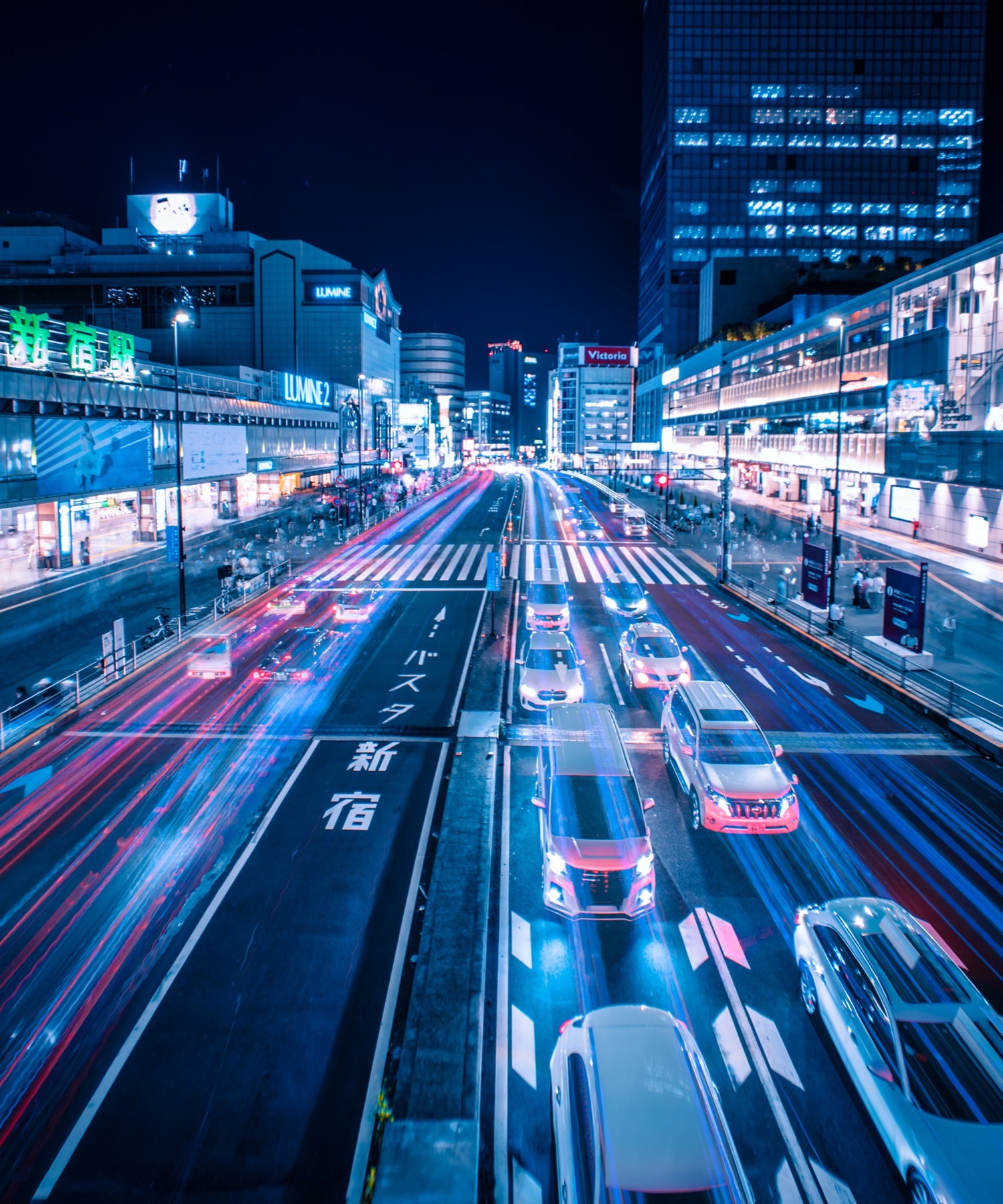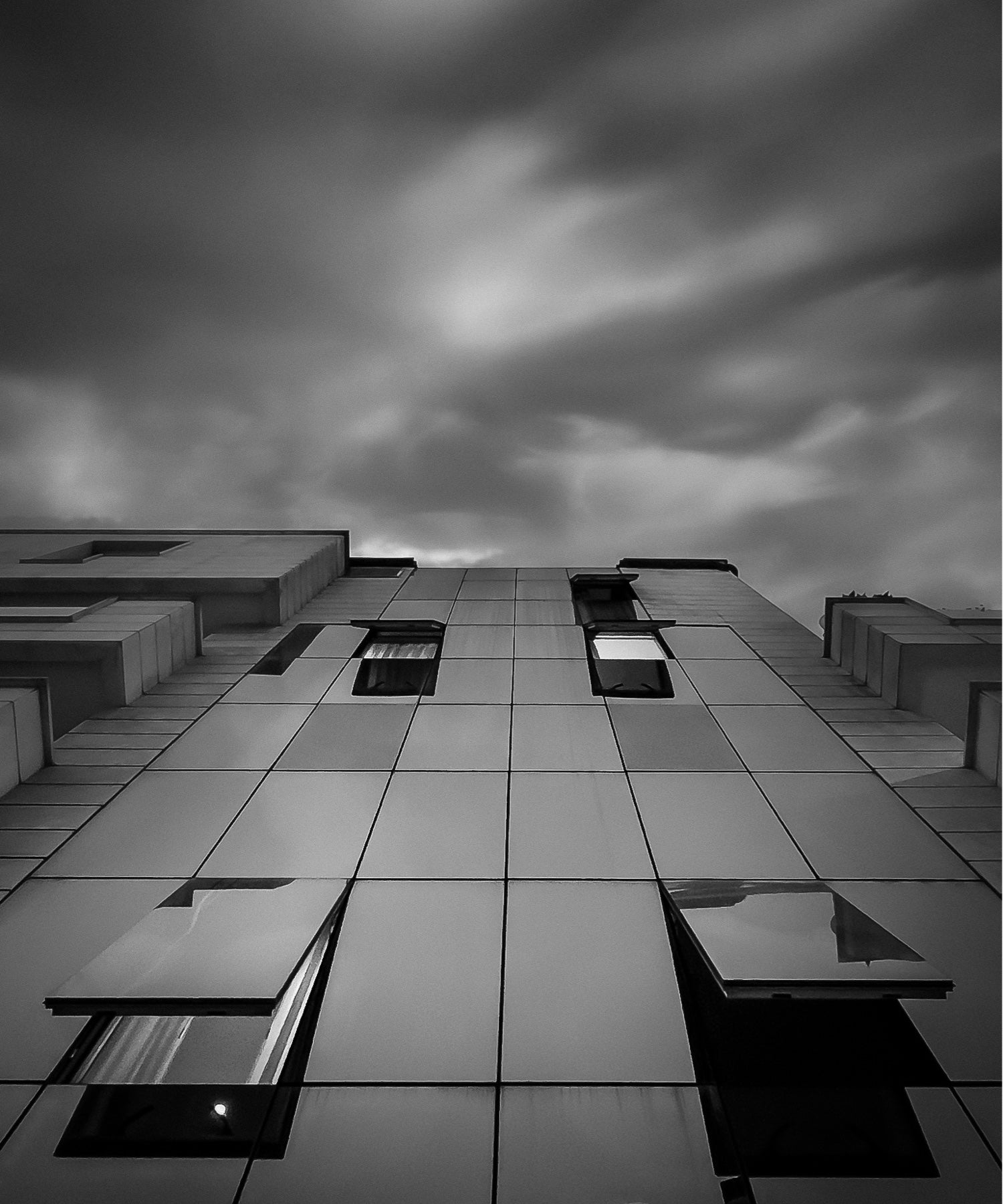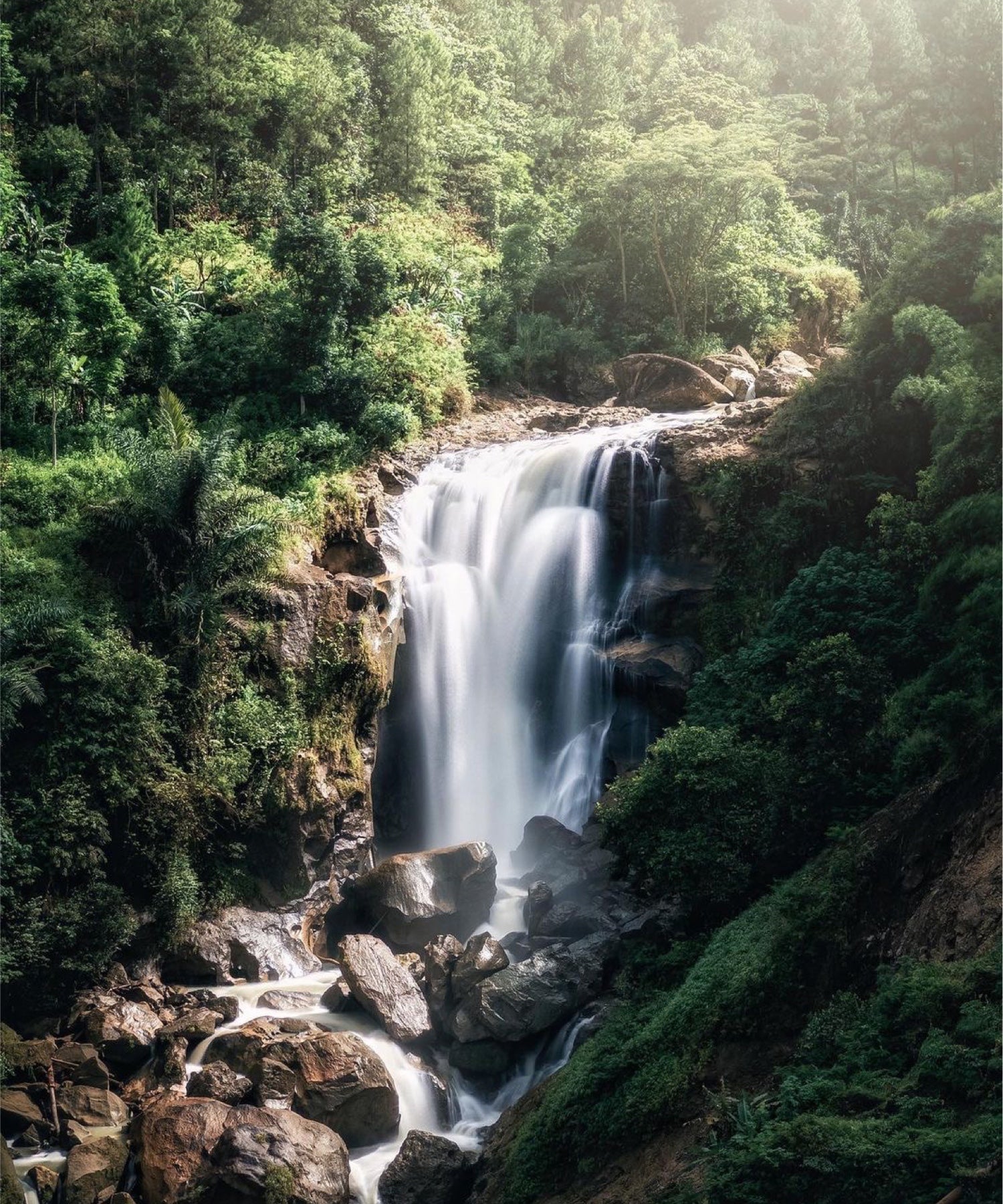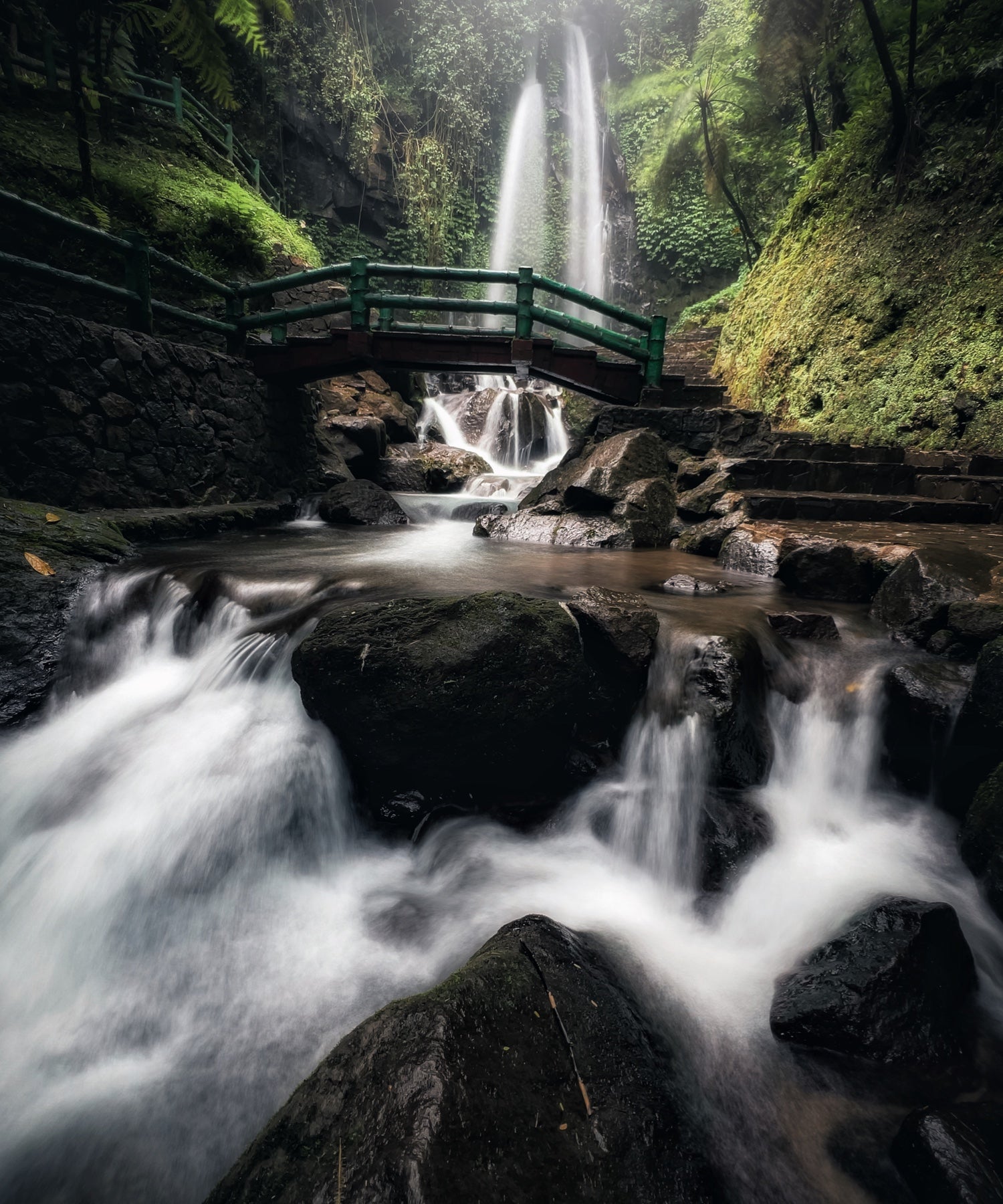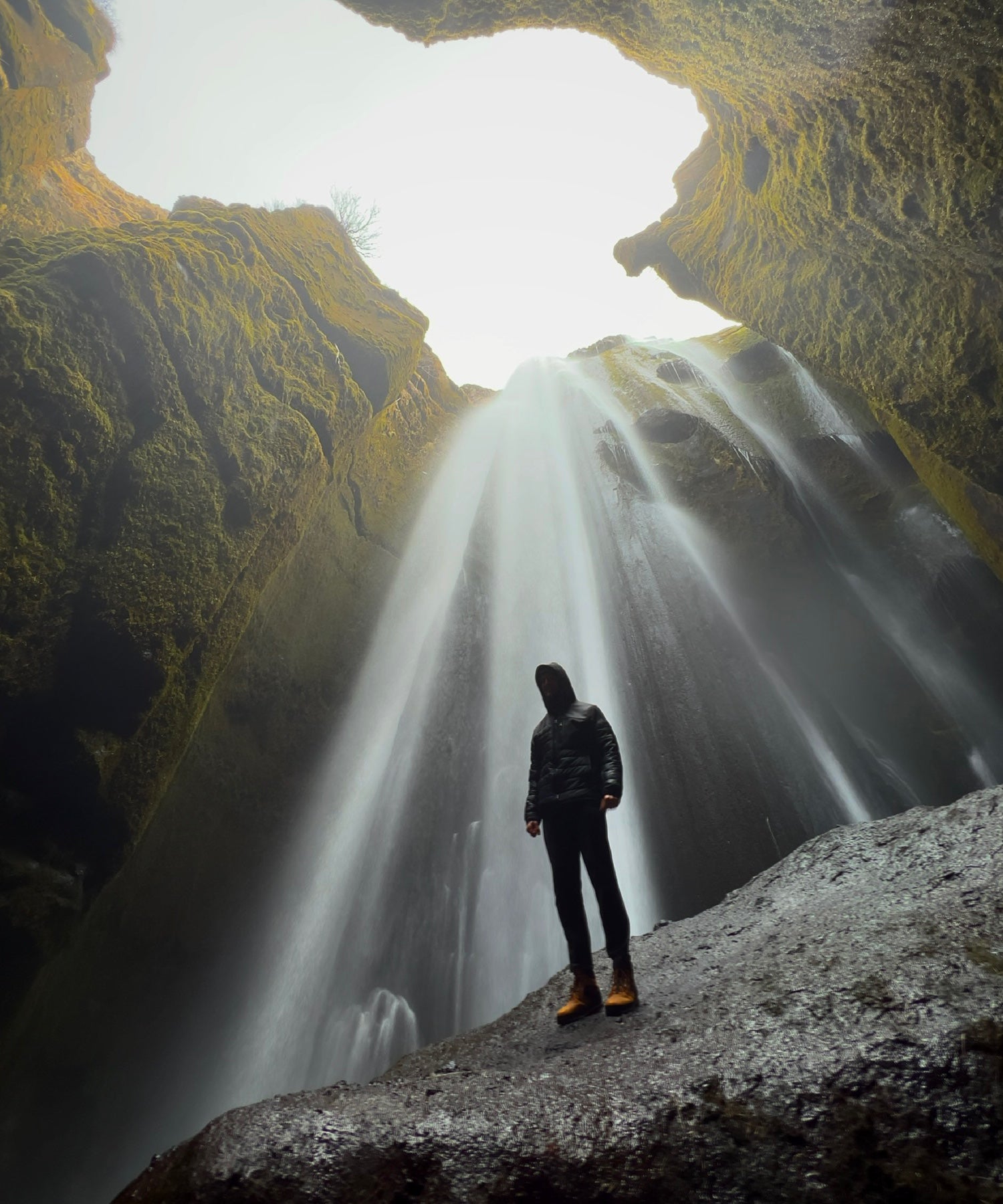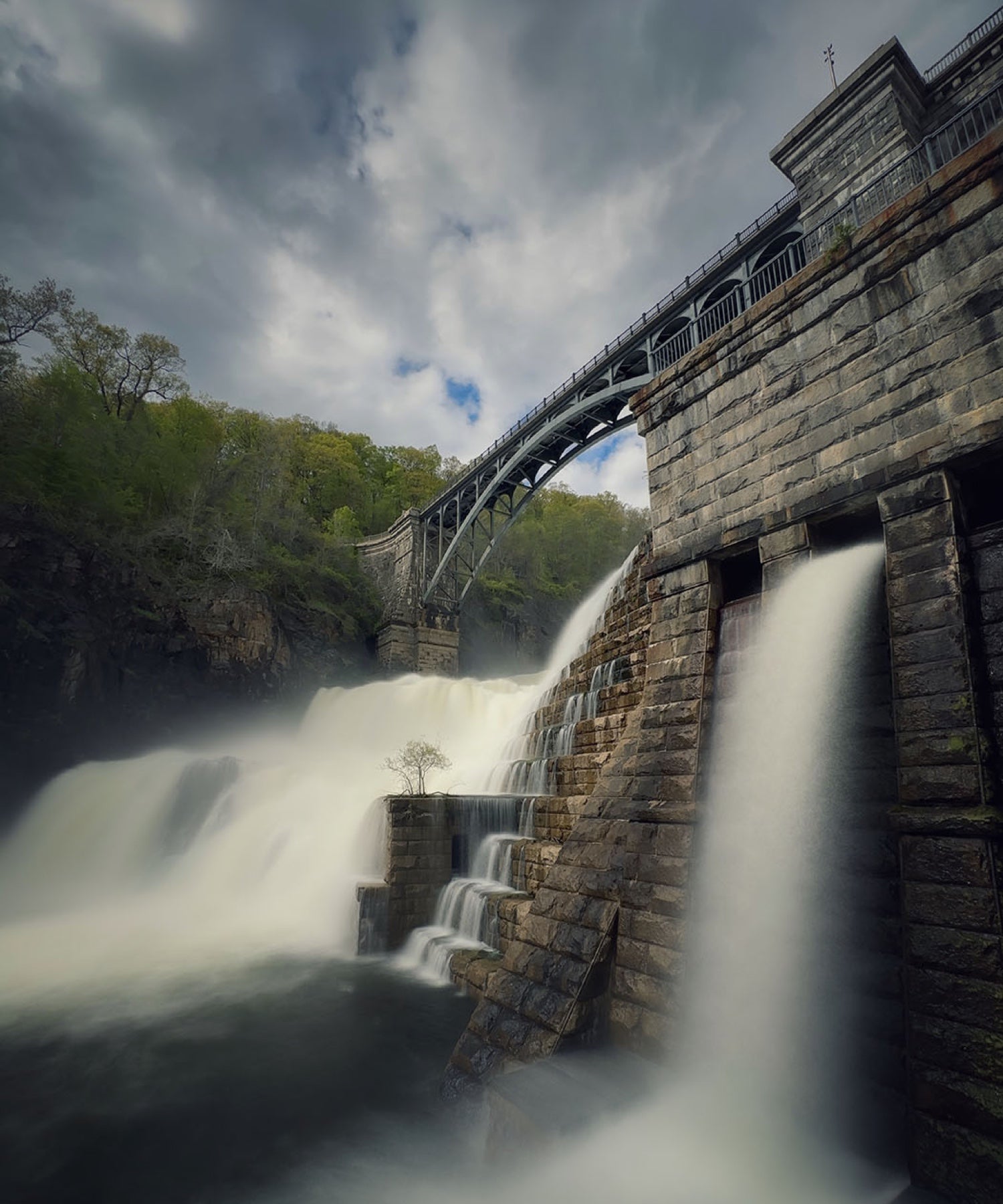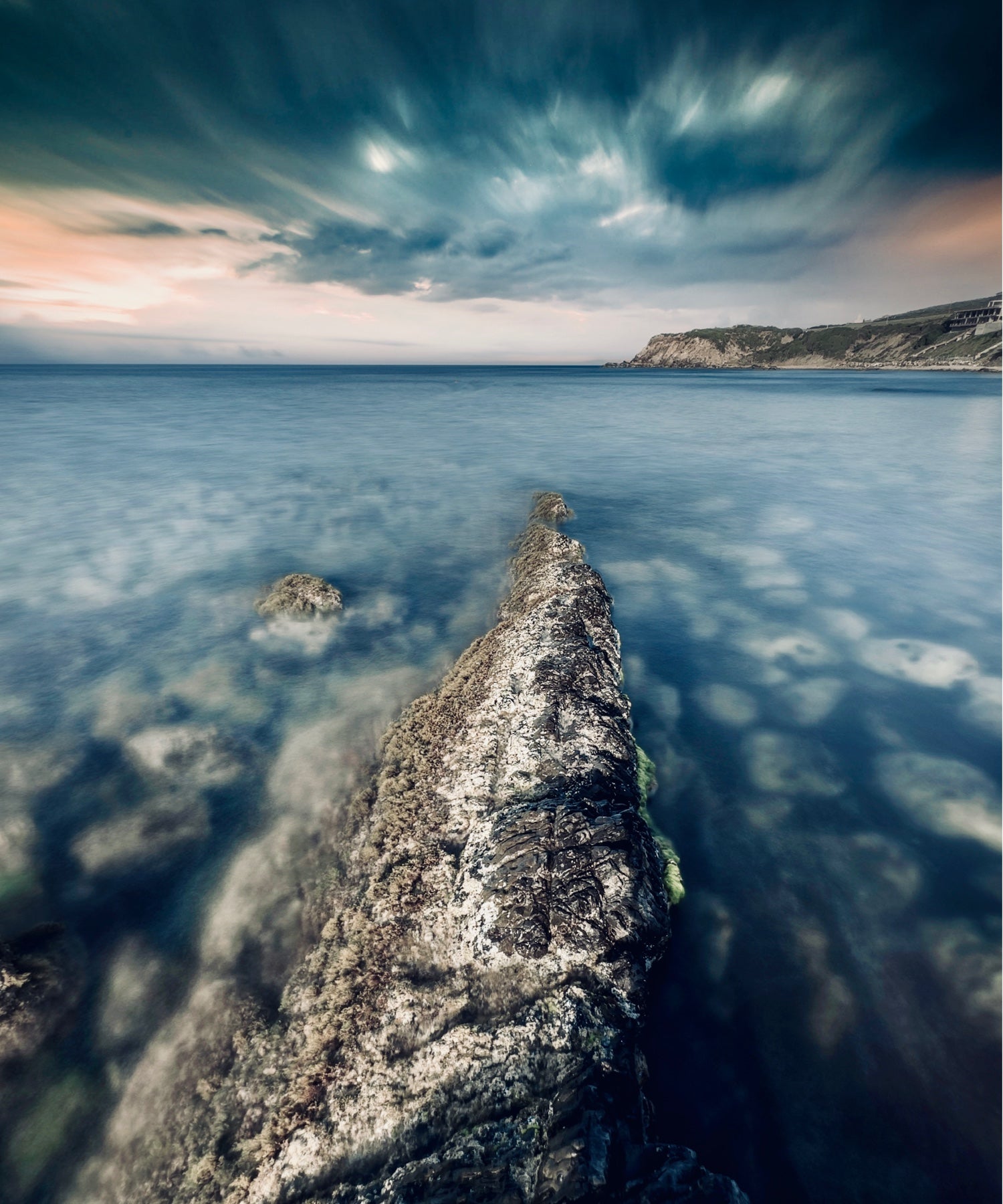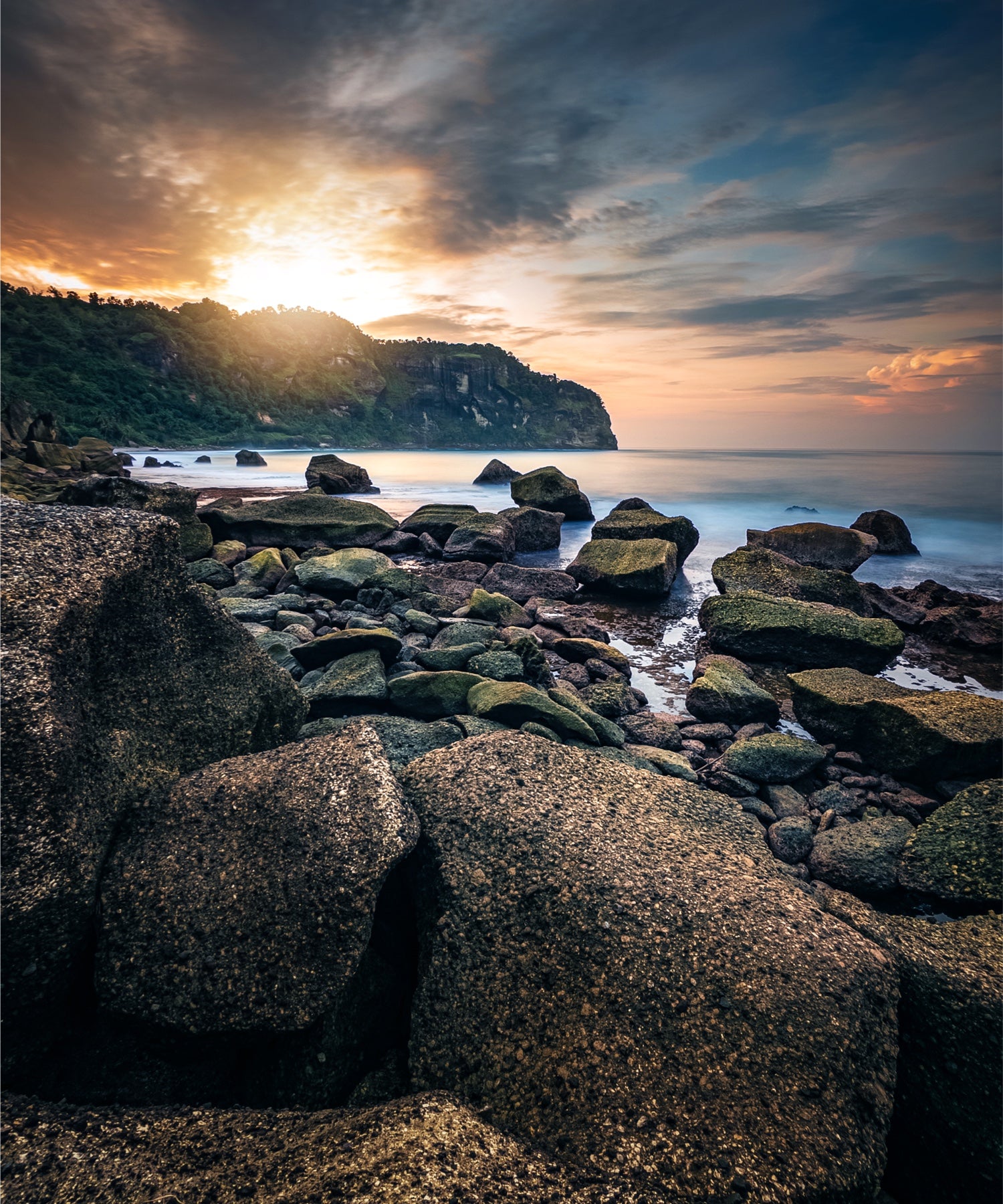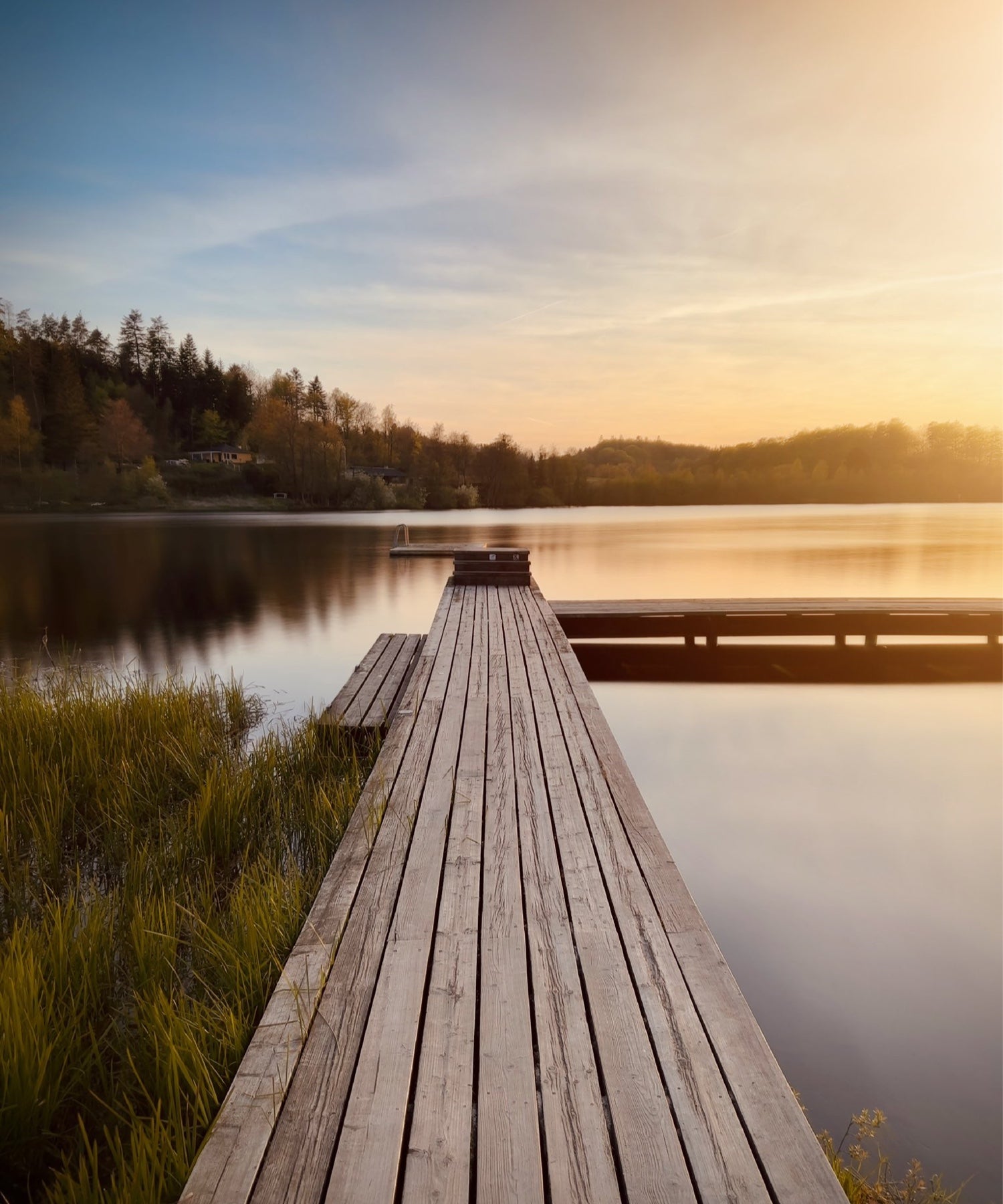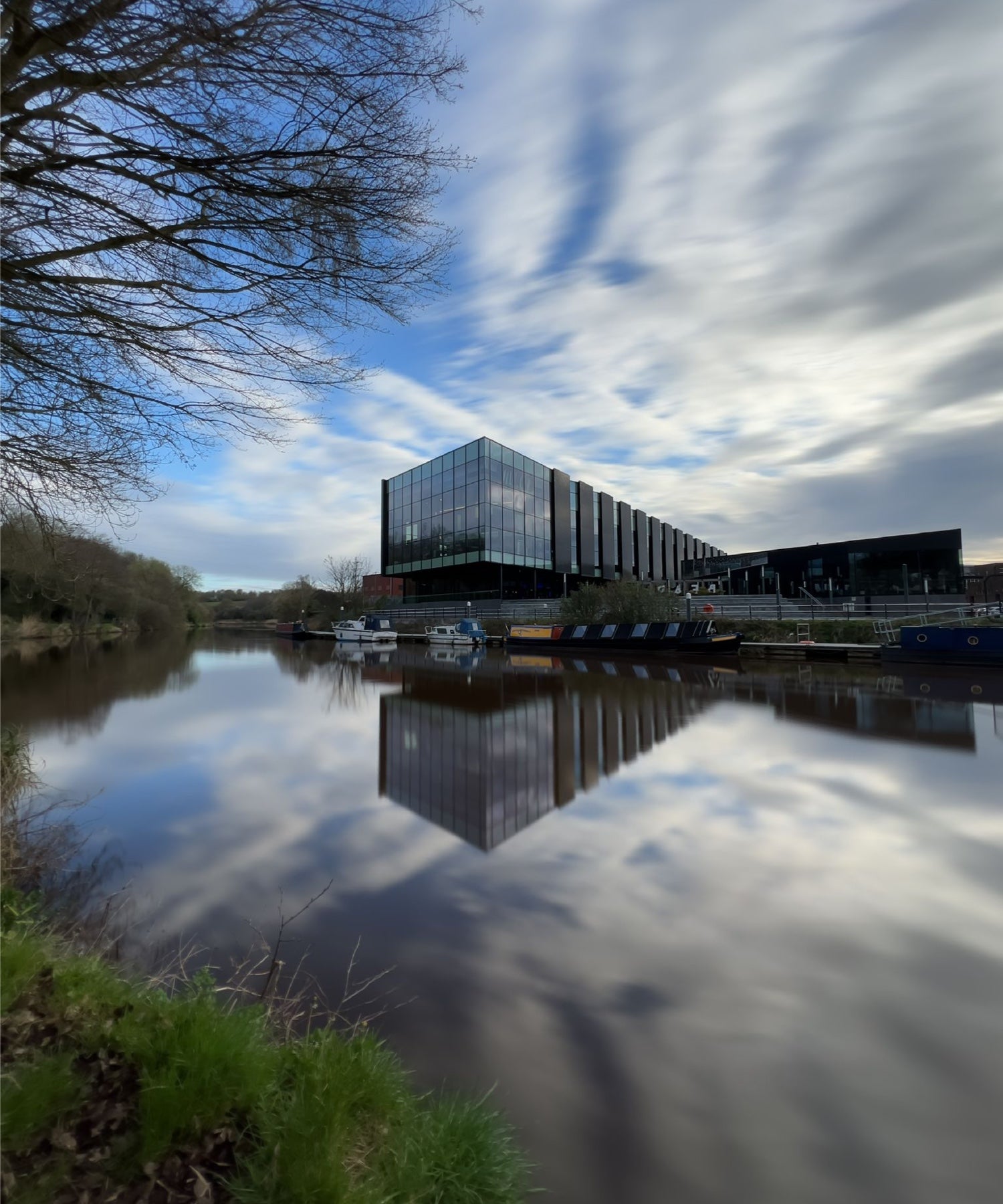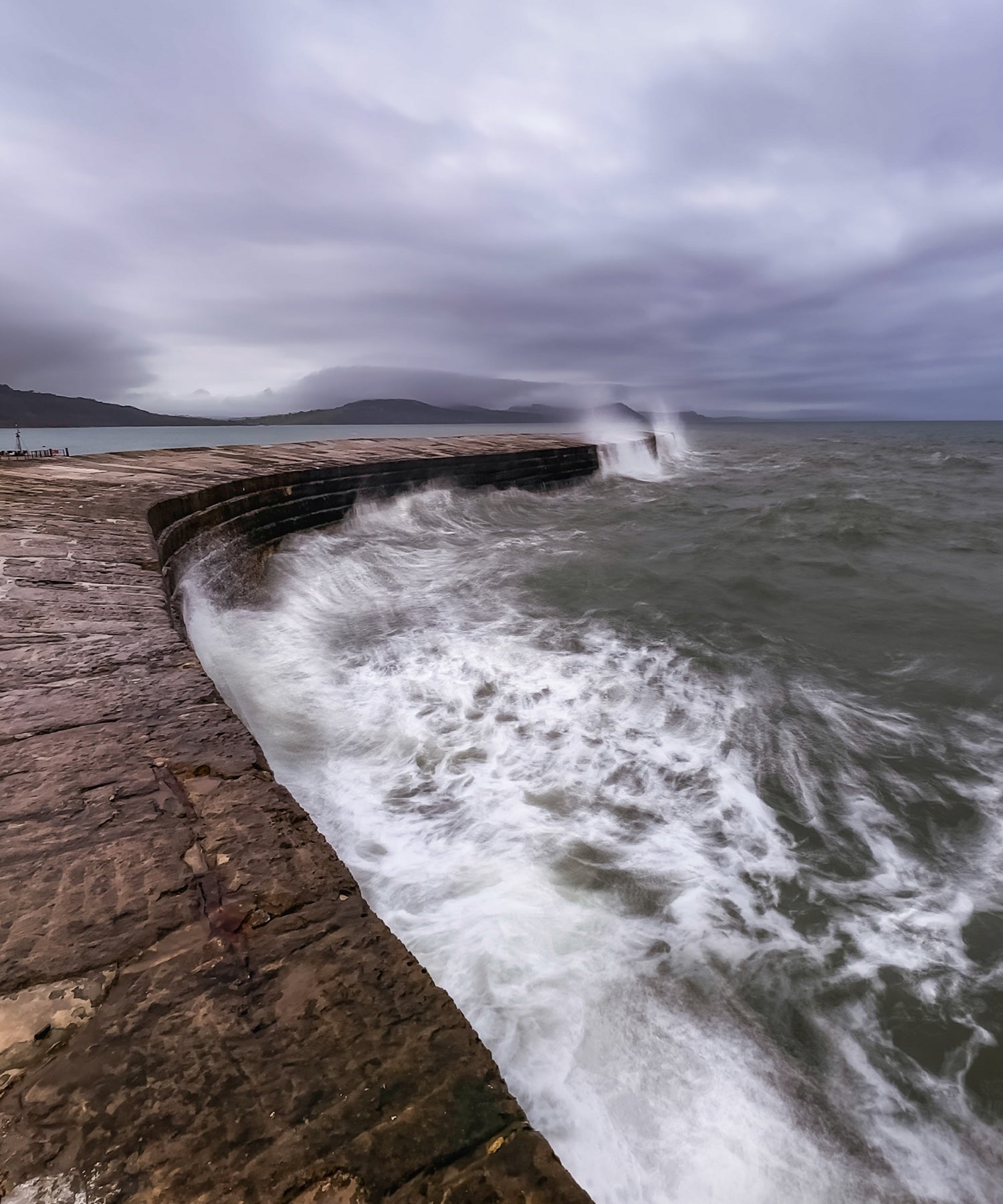 ReeHeld vs Reeflex Pro Camera vs ReeXpose - WHAT TO CHOOSE?
ReeHeld is a point-&-shoot camera app designed for capturing long exposure photos on the go, without the need for a tripod, producing photos in JPG format. ReeHeld let's you shoot LE photos handheld, providing incredibly sharp results thanks to AI-powered smart image alignment. Thanks to Apple's Smart HDR, the photos captured are extremely well balanced and can be easily shared with your fellow photographers, right out of the app - not necessarily requiring editing.
ReeXpose provides full manual controls and is uniquely focused on Bayer RAW long exposure photography, producing a single full 12-bit DNG file, for broader dynamic range, unparalleled editing capabilities and best image quality. Ideal for big prints and professional long exposure photography, strictly requiring editing in post-production.

Reeflex Pro Camera provides full manual controls and two capture modes: the classic "still" photography mode in most formats (including JPG, HEIF, TIFF, ProRAW and Bayer RAW) and the Slow Shutter modes for long exposure photography in compressed formats (JPG and HEIF). Both modes utilise Apple's Smart HDR capabilities for the compressed formats, allowing you to nail the best exposure in each shot.
ReeHeld is the perfect tool for capturing stunning long exposure photos on the go, designed for both amateur and professional photographers. With its easy-to-use interface and intelligent stabilisation technology, ReeHeld is particularly well-suited for amateur photographers looking to experiment with long exposure photography, or for those who want to capture breathtaking images when not carrying a tripod. Shoot long exposure, anytime, anywhere.
ReeXpose is mostly suited for experienced photographers and professionals looking to set the bar higher with their long exposure photography, being able to work on Bayer RAW files (DNG), with higher dynamic range for enhanced editing capabilities, necessarily requiring post-processing after the photo is captured.
Reeflex Pro Camera has a broad scope and versatility, offering both "still" photography and LE photography in compressed formats. Reeflex is aimed to best serve a broader audience of photographers, more or less experienced (and beginners).
Got questions? Write us: support@reeflexstore.com
READY TO GET SHOOTING?
Check this short tutorial to learn more about ReeHeld and learn how to get the most out of it!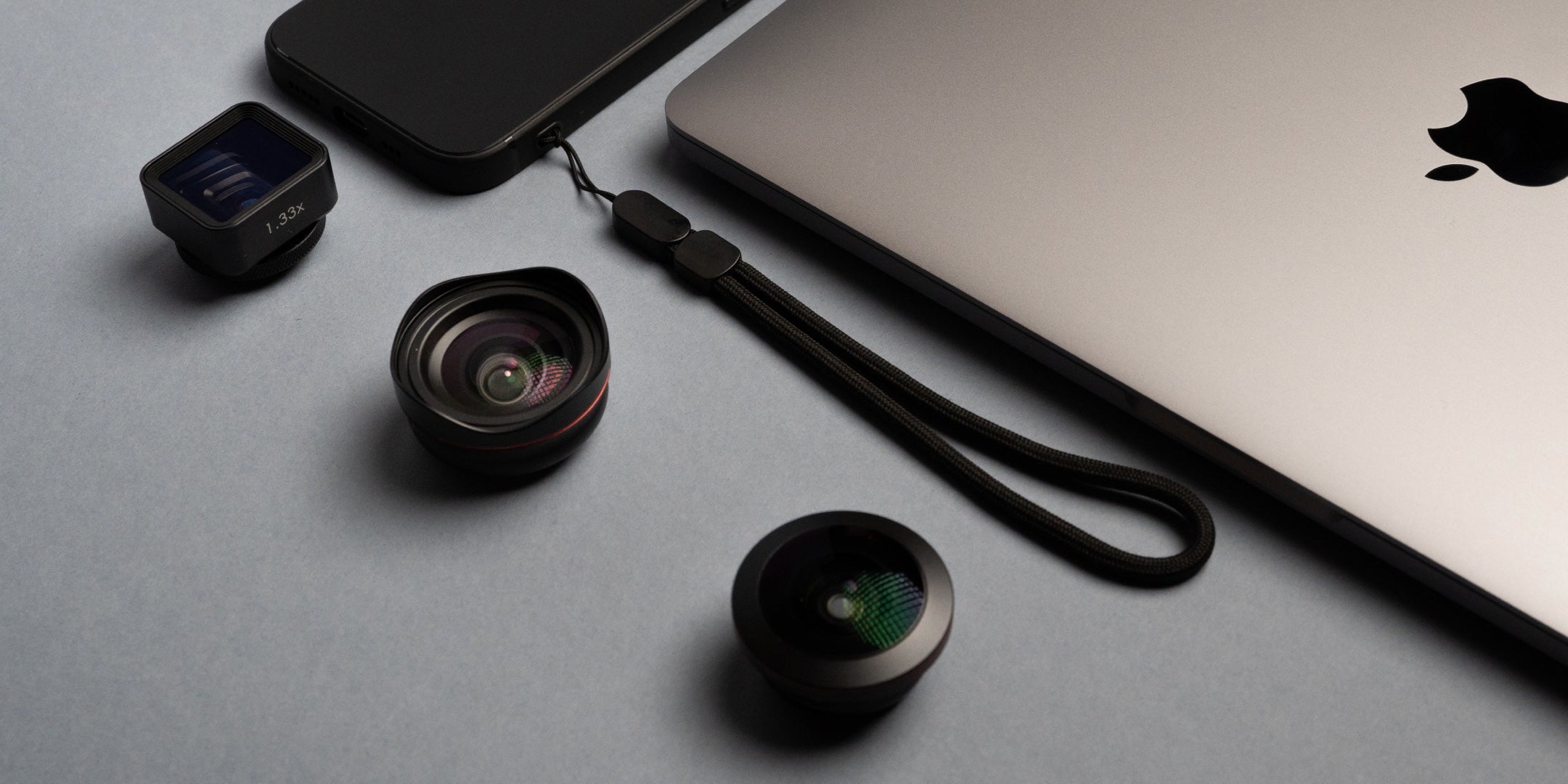 STEP UP YOUR IPHONE PHOTOGRAPHY & VIDEOGRAPHY GAME
PRO SERIES LENSES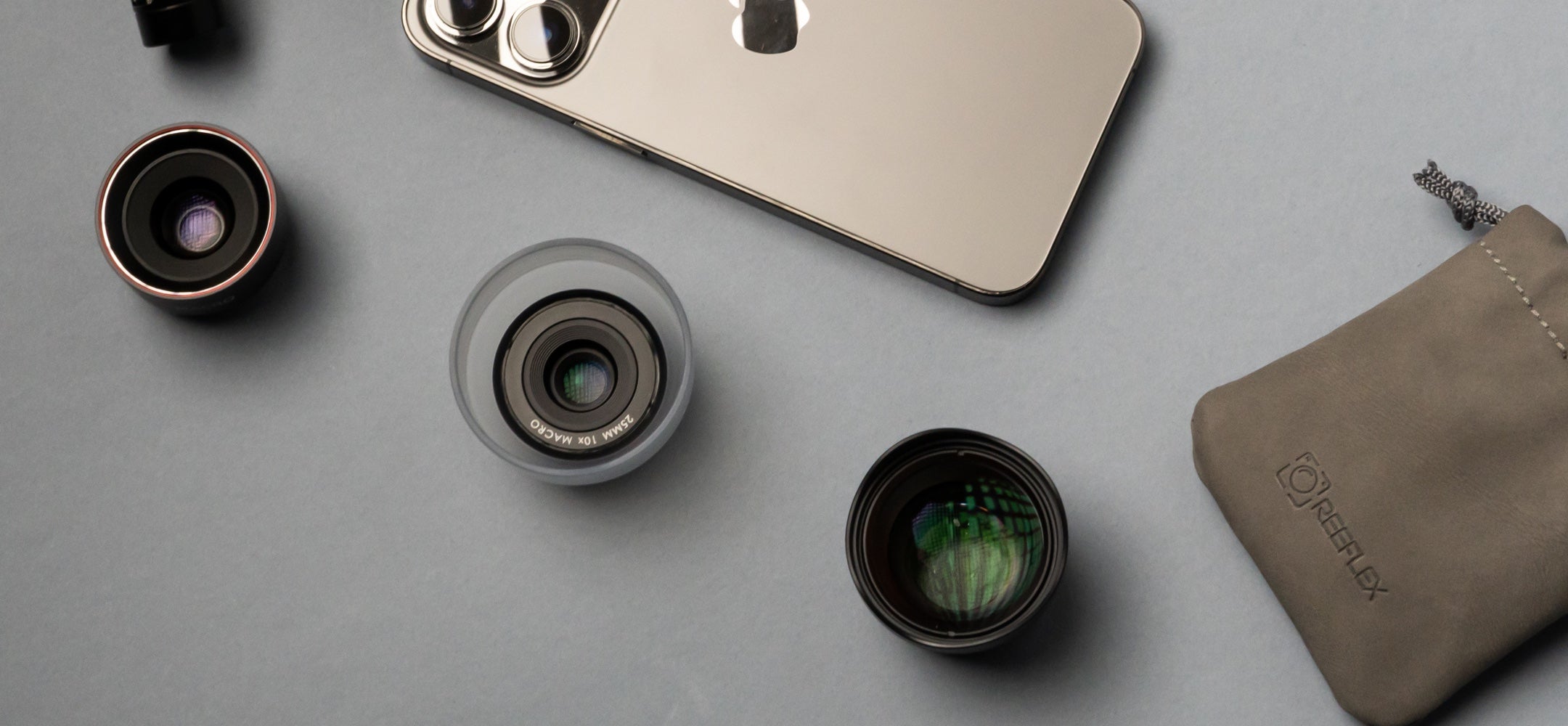 STEP UP YOUR IPHONE PHOTOGRAPHY & VIDEOGRAPHY GAME
PRO SERIES LENSES