Free shipping
Free shipping on all orders over 199.99€ (Europe), 209.99$ (United States and Canada), 169£ (UK), and 299.99$ (Rest of the World)
Customer service
Need support? We are available 24/7.
Customer at our core is our policy.
Secure payment
Your payment information is processed securely. Pay in full safety using Apple Pay, Google Pay, Revolut or credit card.
Contact us
Get in touch at
support@reeflexstore.com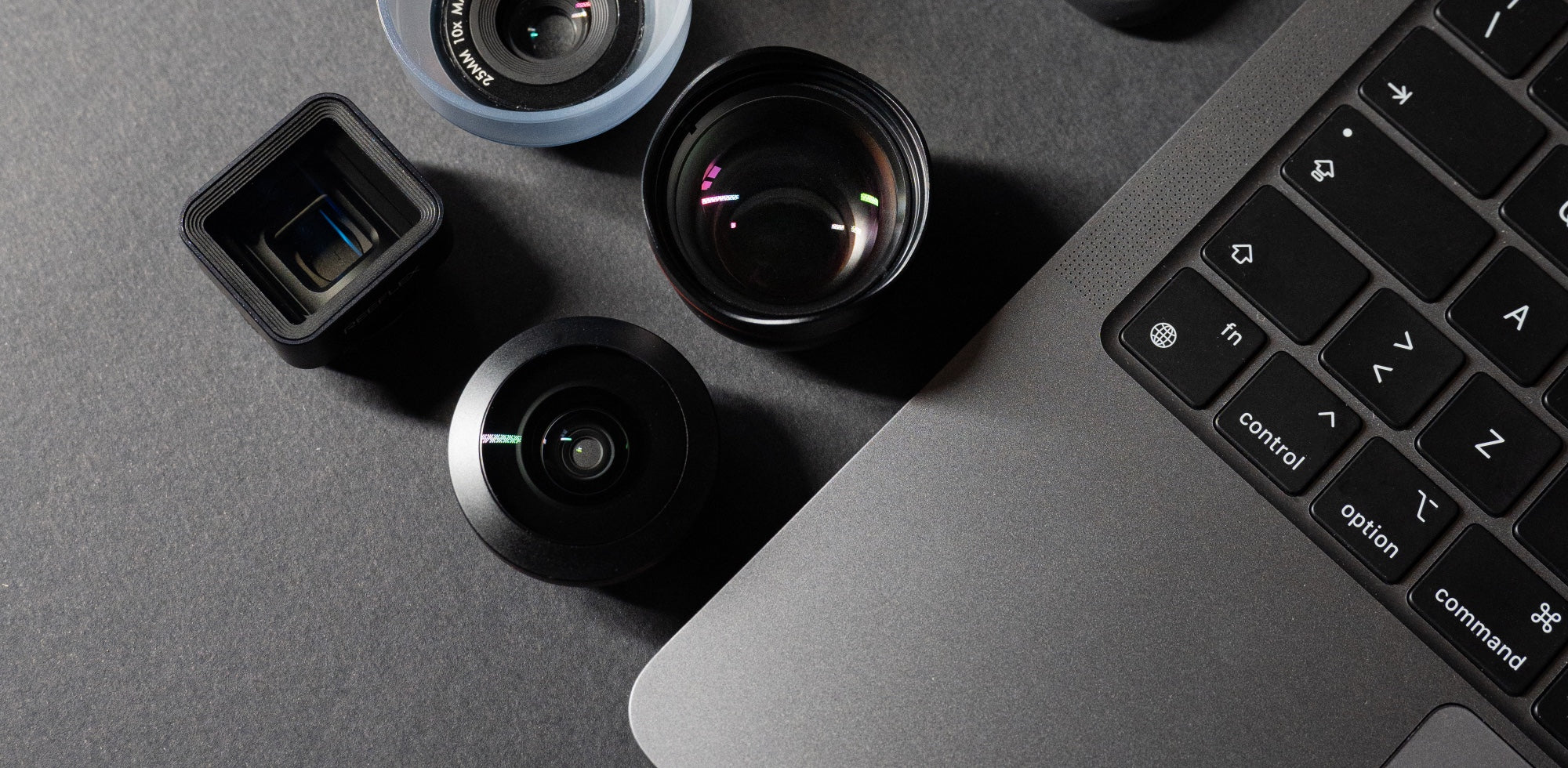 SUBSCRIBE and stay up to date
Get access to exclusive offers, pro tips, and epic adventures. We won't spam and we'll never share your information.