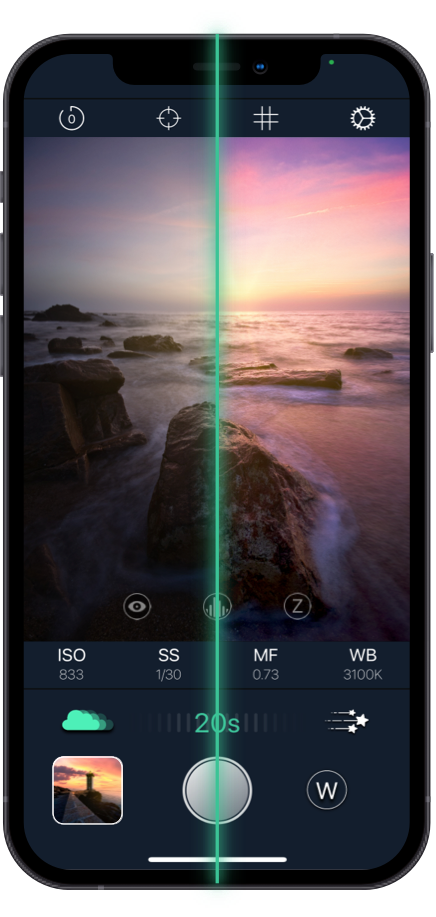 EXCLUSIVELY DESIGNED FOR PROFESSIONAL RAW LONG EXPOSURE PHOTOGRAPHY
REEXPOSE 1.2
ReeXpose is a specialty long exposure photography app designed for professional photographers looking to have maximum editing capabilities for best-in-class results. Thanks to its intuitive UI and seamless UX, ReeXpose redefines the standards, by providing a unique set of tools - powered by the latest computational technolgies - to let you capture standard RAW Bayer (.DNG) images.
Featuring two main capture modes (Motion Blur and Light Trails) and full manual controls, as on any regular DSLR camera, one can adjust shutter speed, ISO, focus, and white balance to nail the perfect shot in any scenario and light condition.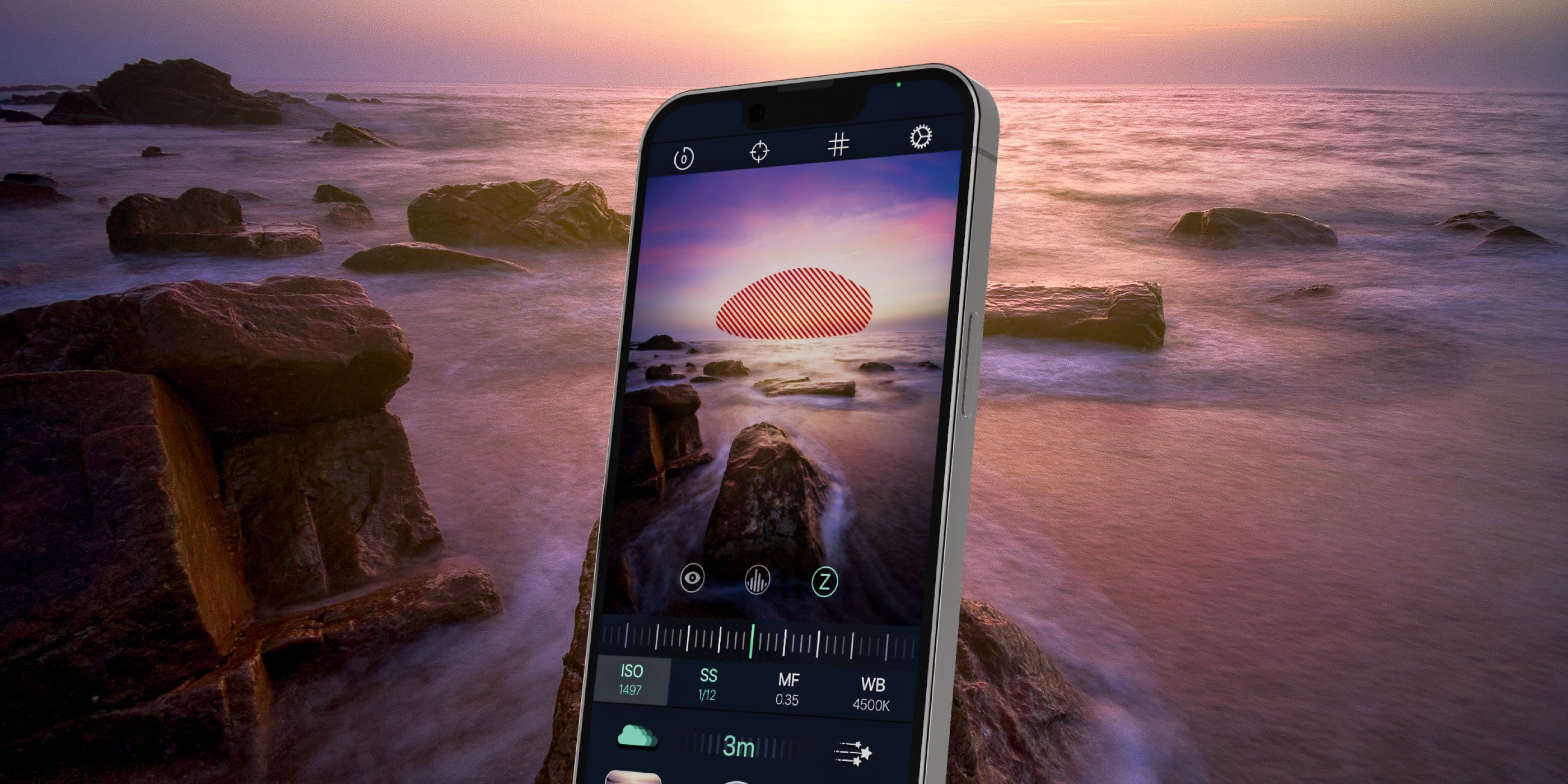 MANUAL CONTROLS FOR MAXIMUM CAPTURE FREEDOM & VERSATILITY
FULL MANUAL CONTROLS
Adjust to any light conditions and scenario you are in, thanks to adjustable Shutter Speed, White Balance, ISO, and Focus. Nail your exposure using Live Histograms and Zebra Stripes. Achieve the best photo composition using the gyroscopic tiltmeter and gridlines. Never miss a sharp shot anymore, using Focus Peaking.
SEAMLESS UI & UX, TO ACHIEVE PROFESSIONAL RESULTS WITH EASE
PRO DSLR TOOLSET

RAW FORMAT
Unparalleled editing possibilities with RAW format, producing a full 12bit DNG file.

LIVE HISTOGRAM
Nail your exposure monitoring the RGB or luma histograms.
FOCUS PEAKING
Keep your subject sharp while adjusting the focus manually.

ZEBRA STRIPES
Identify over or underexposed regions in your scene.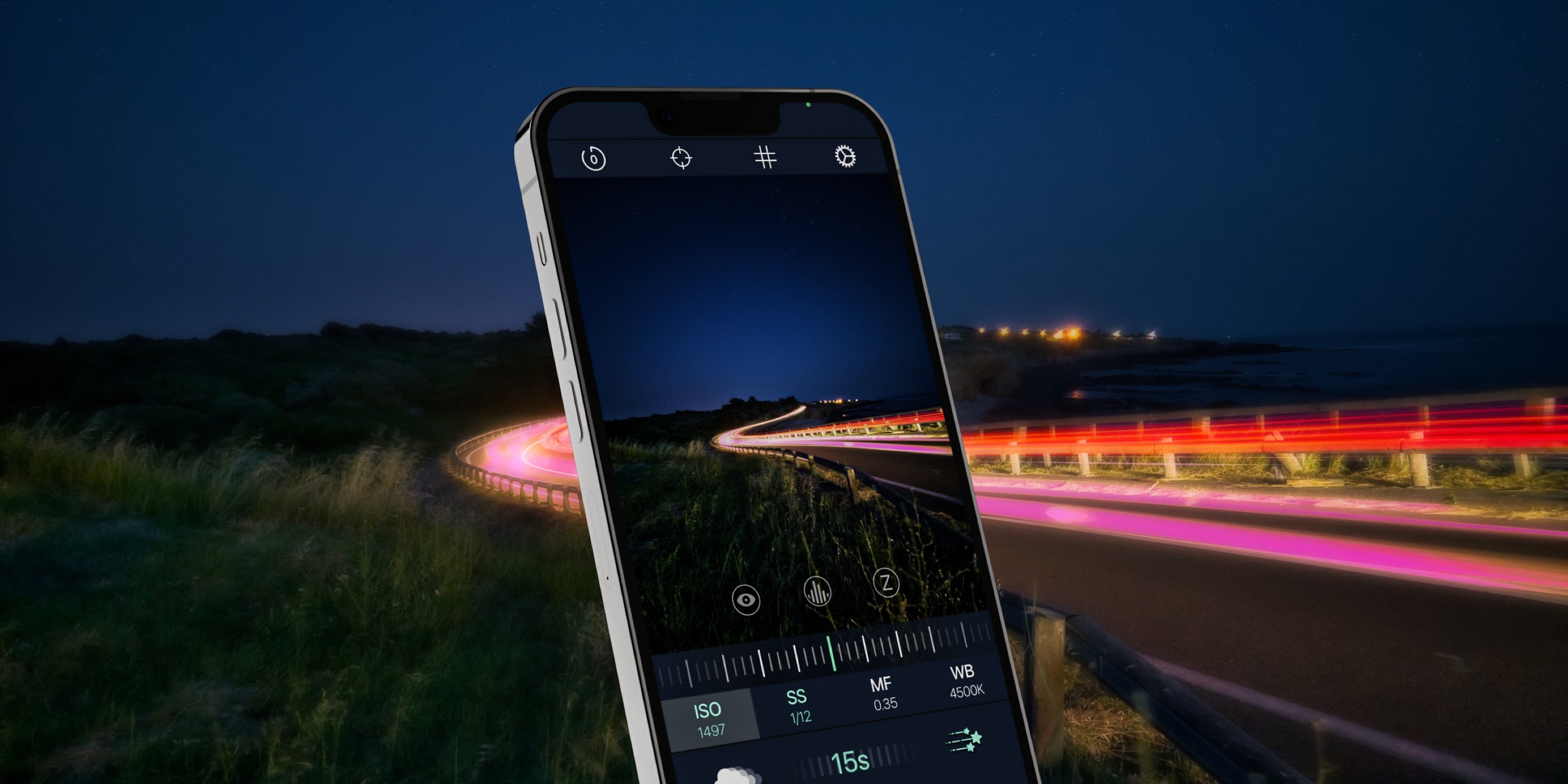 CAPTURE MOVEMENT AND LIGHT, without needing ND filters
UNLIMITED CAPTURE CAPABILITIES
ReeXpose offers a unique set of tools currently unmatched on the App Store. Featuring RAW shooting capabilities, producing a full 12bit DNG file, and accurate DSLR-like controls, ReeXpose redefines long exposure photography on iPhone, by providing unparalleled results and best image quality.
Enjoy the flexibility of the manual controls and broad capture duration options, going from seconds to minutes and hours, up to Bulb (unlimited). Use your Apple Watch to shoot in remote and get sharp images and iOS widget to launch the app from your Lock Screen.

Select among the Motion Blur mode - to capture moving objects and take dynamic shots, and the Light Trails mode - to capture moving light and 'paint' with it. Go pro and use Interims Results - to obtain output photos at different itervals during your capture, or use the Parallel Bracketing option to get 2 photos at different exposure for HDR bracketing.
MASTER YOUR SHOOTING
Learn how to best use all the tools provided. Check out this detailed tutorial and get started!
NEXT LEVEL LONG EXPOSURE PHOTOGRAPHY, FOR THE MOST DEMANDING SHOOTERS
BEST-IN-CLASS LONG EXPOSURE PHOTOGRAPHY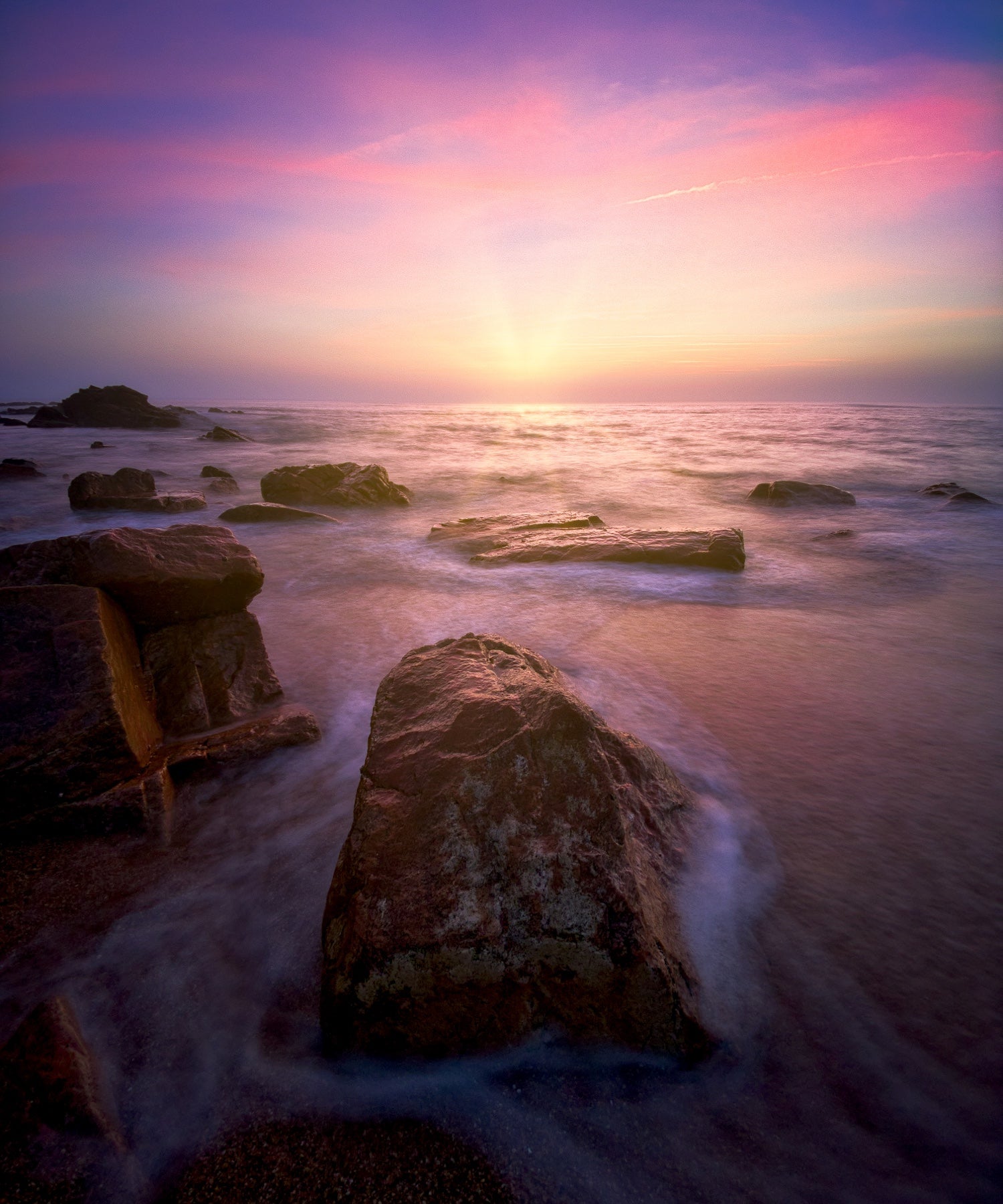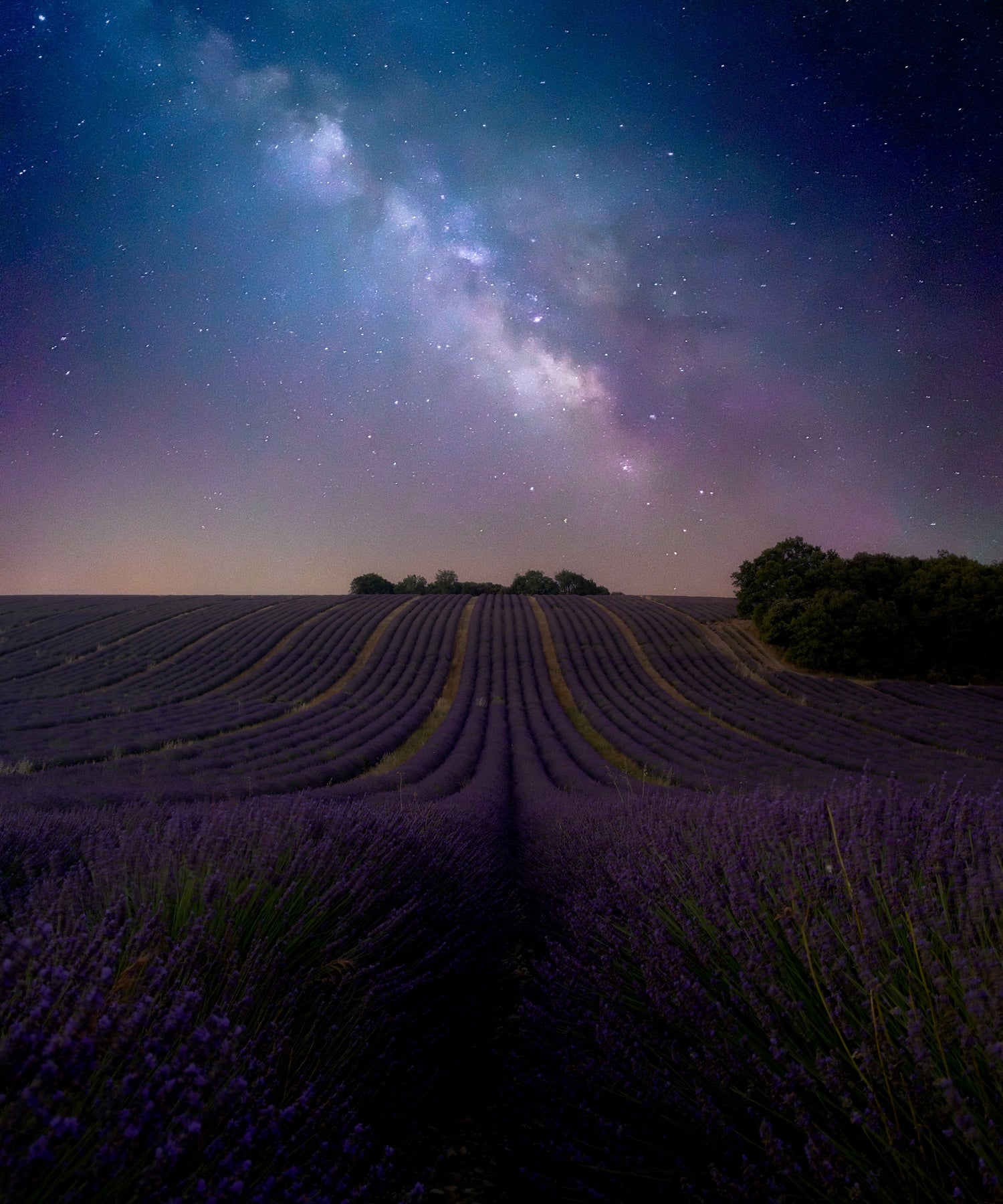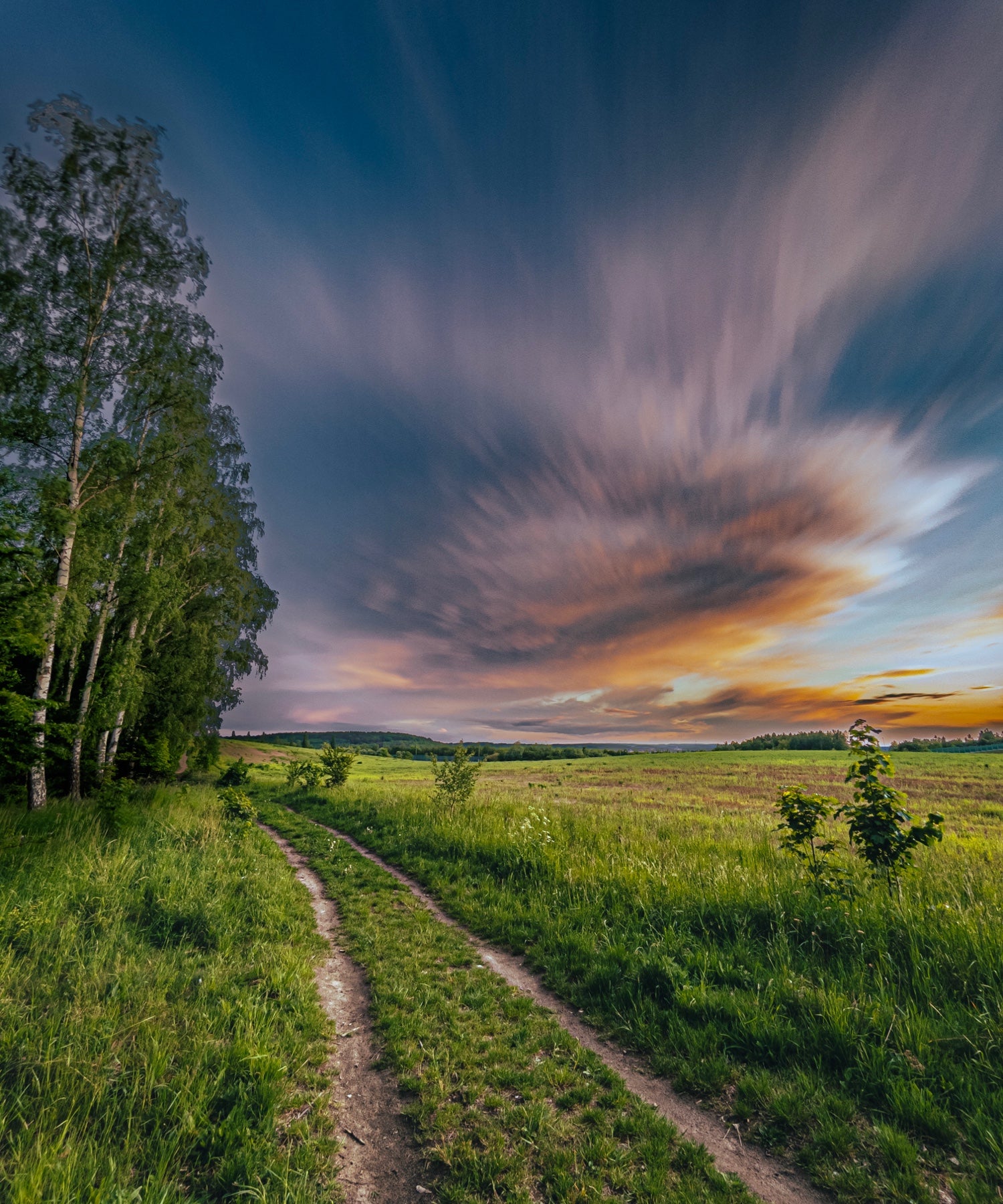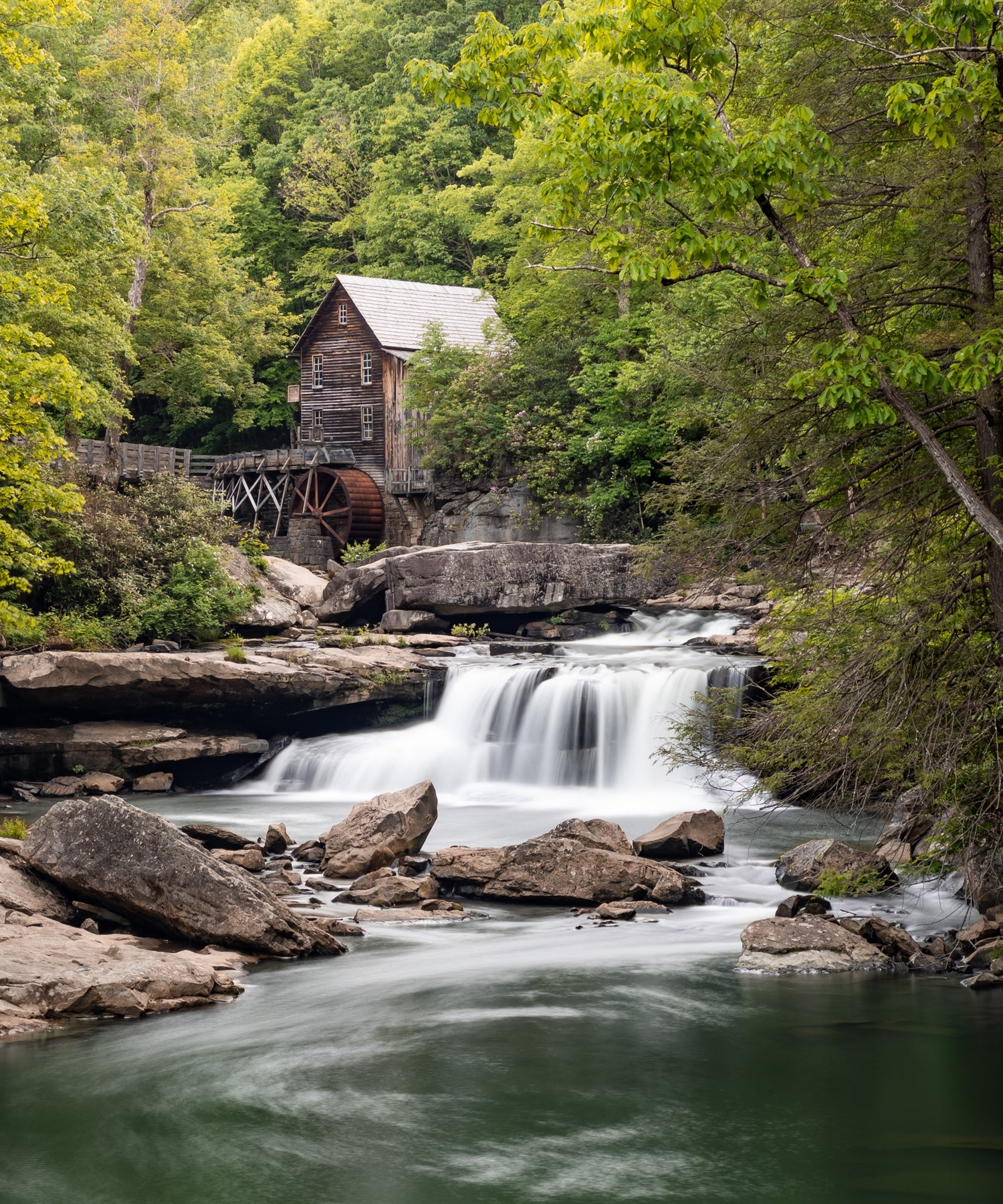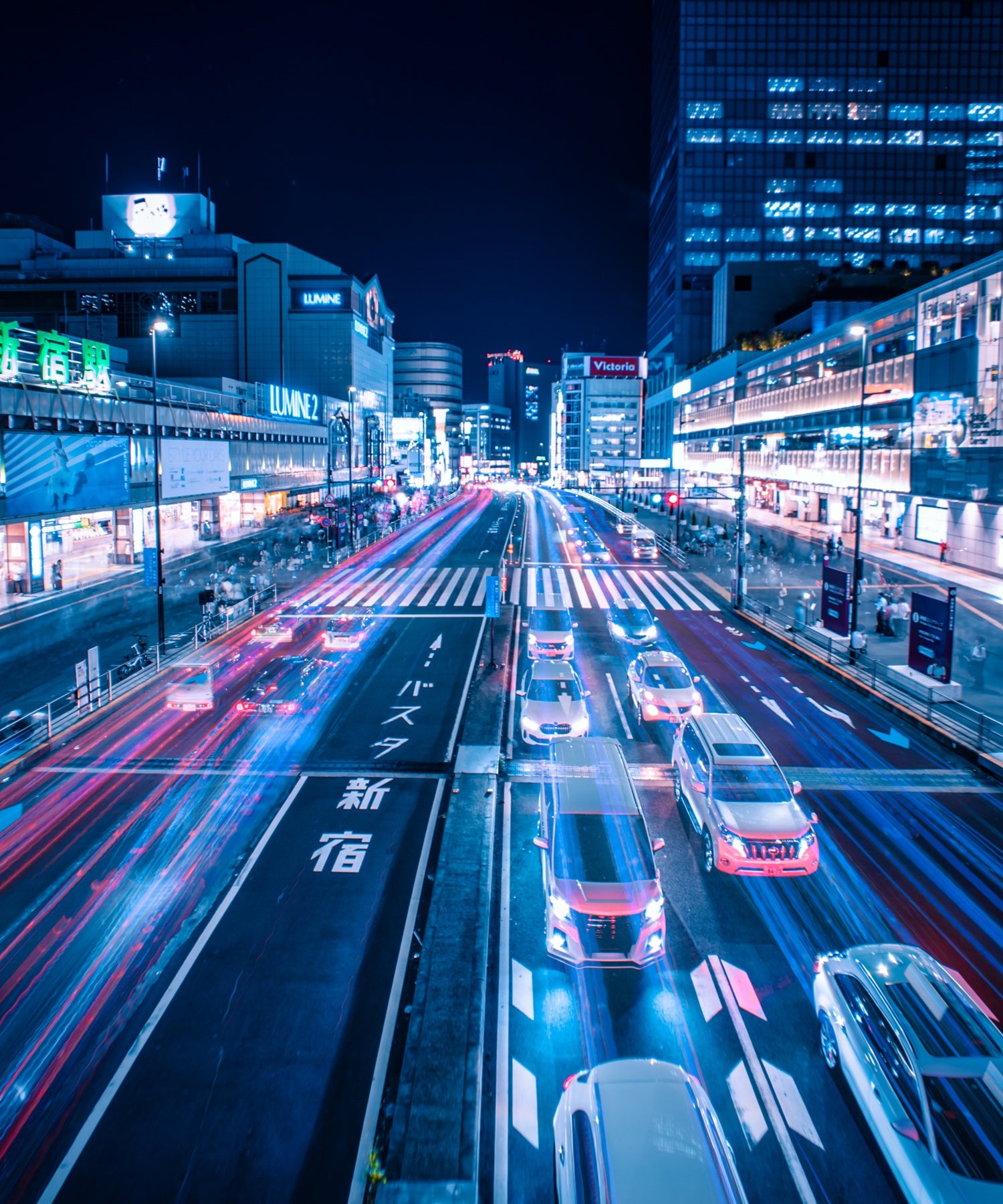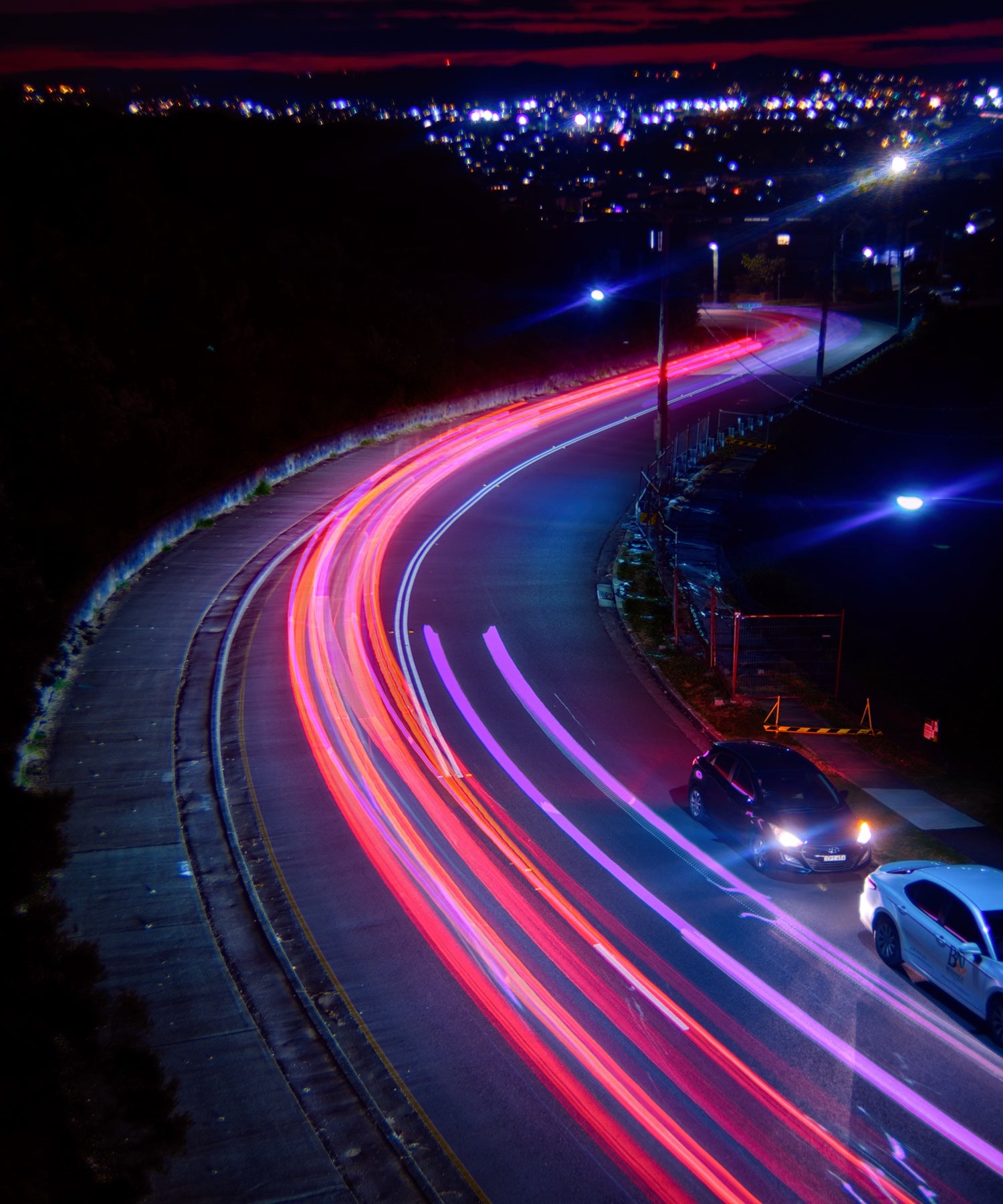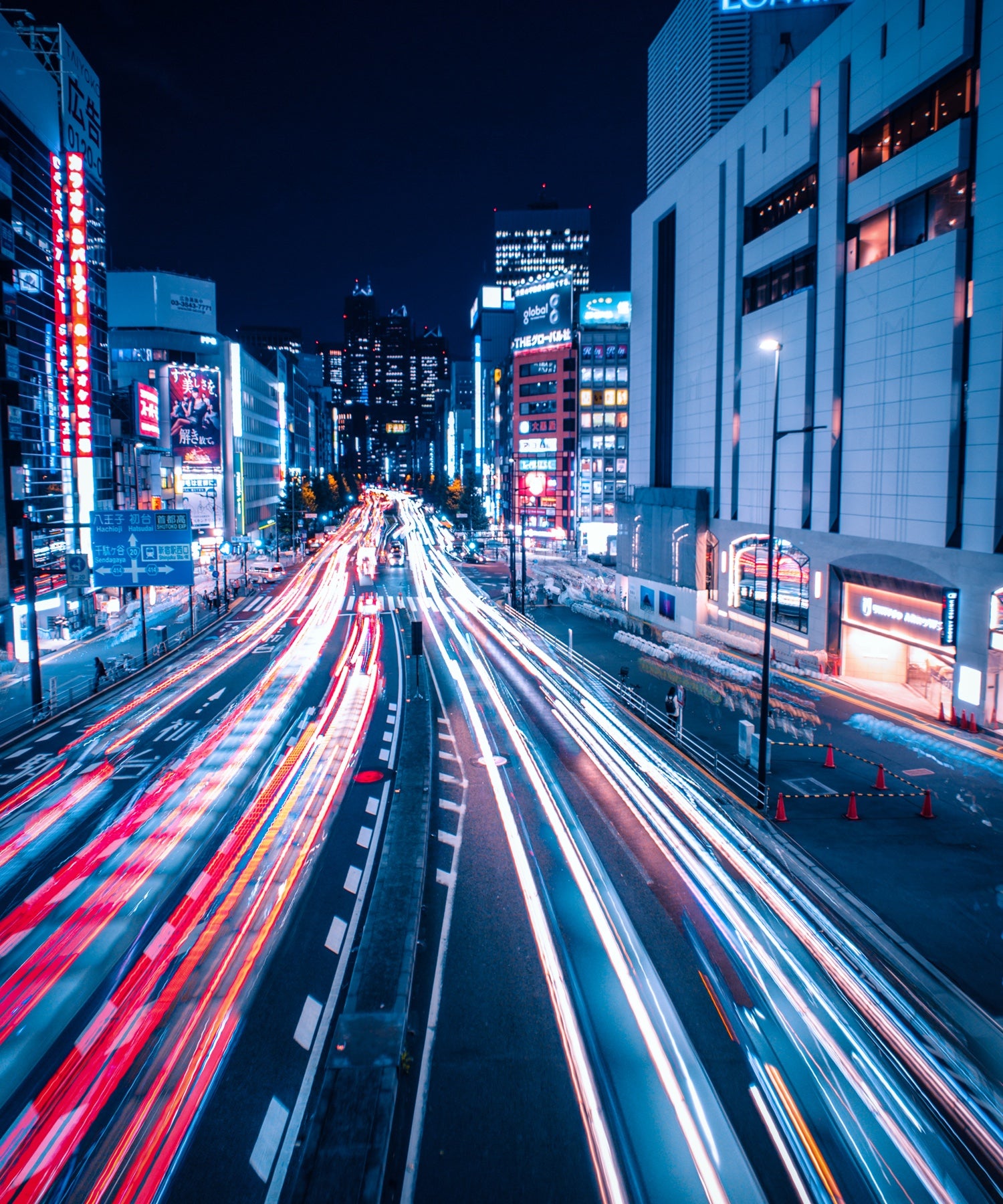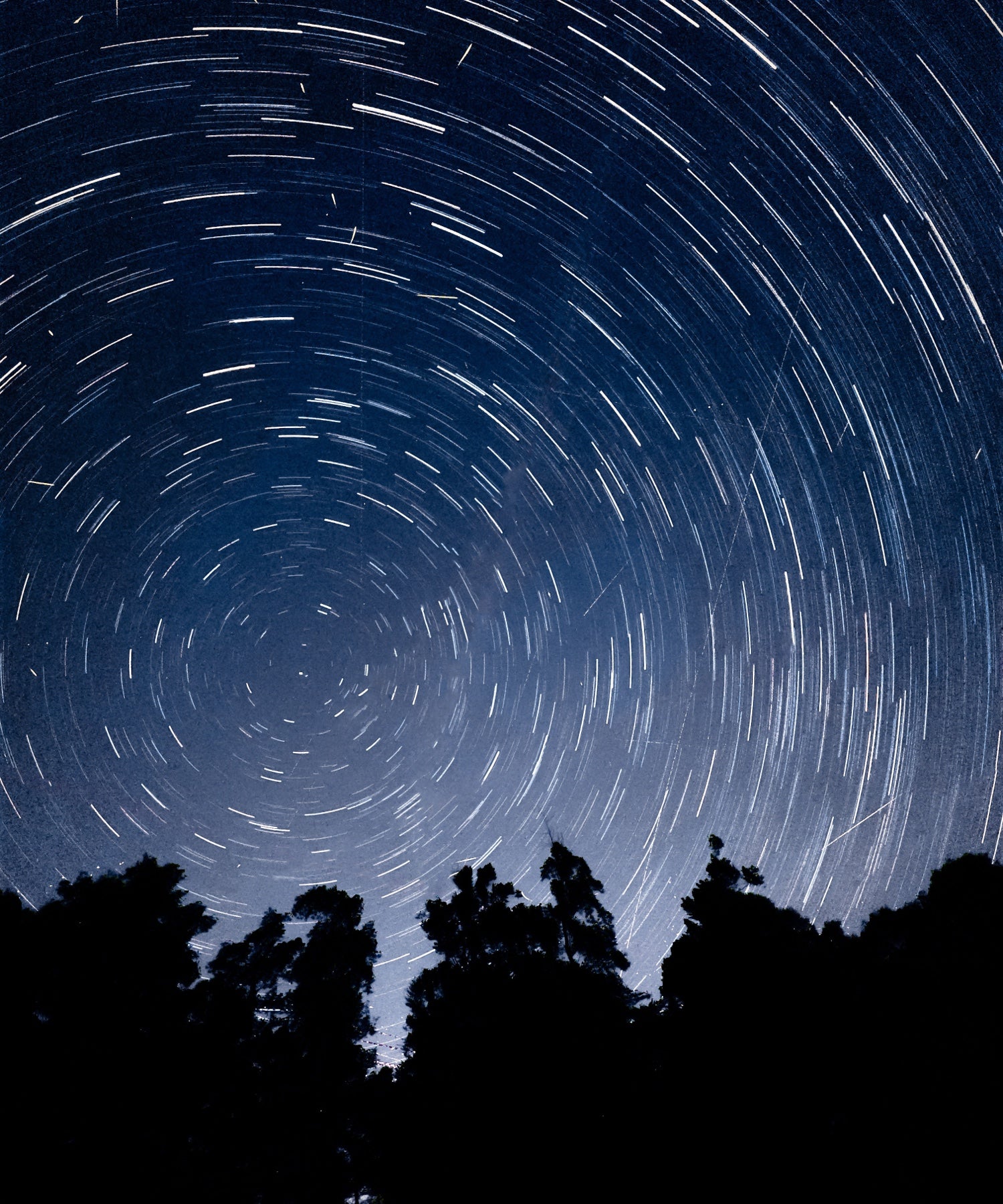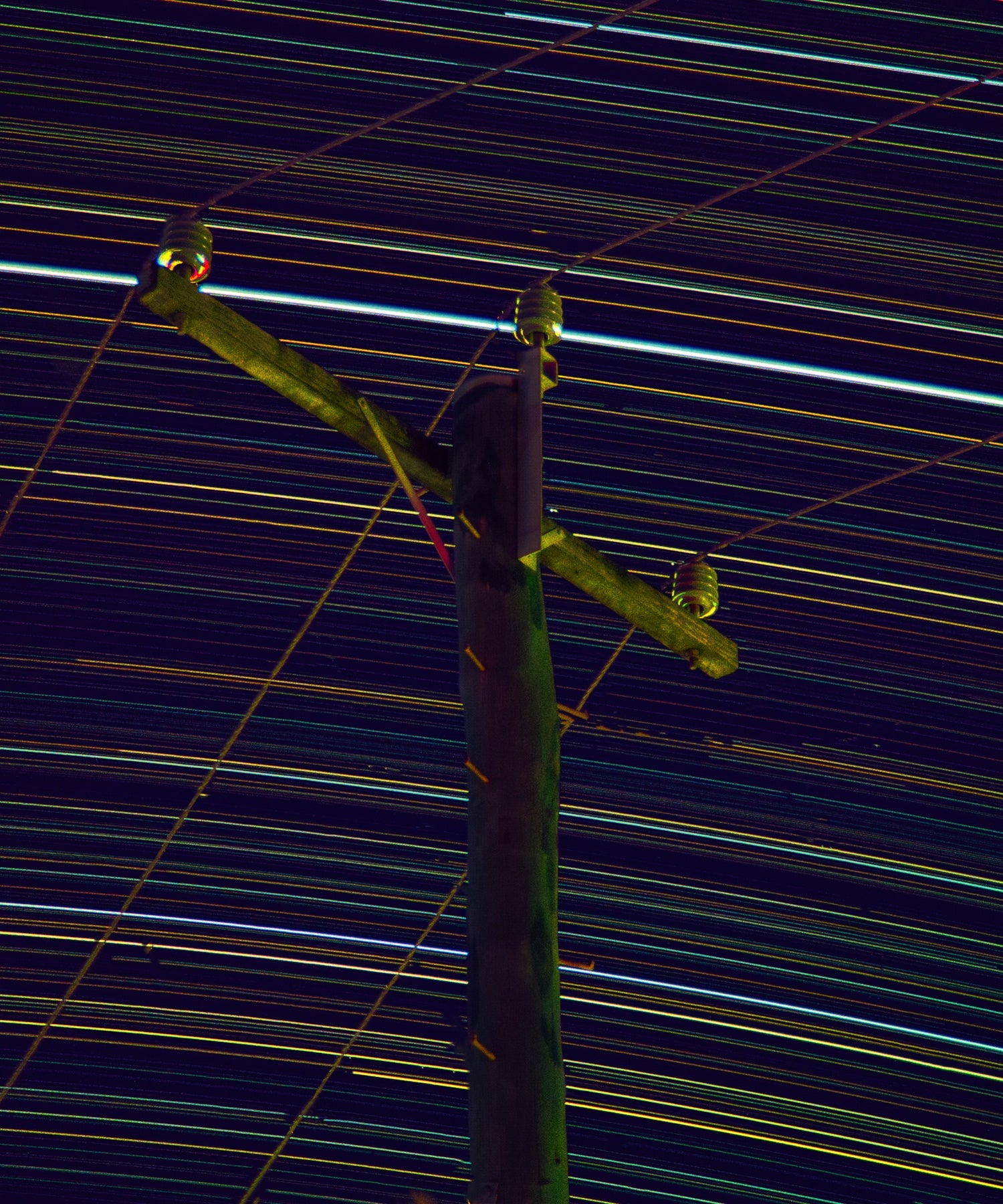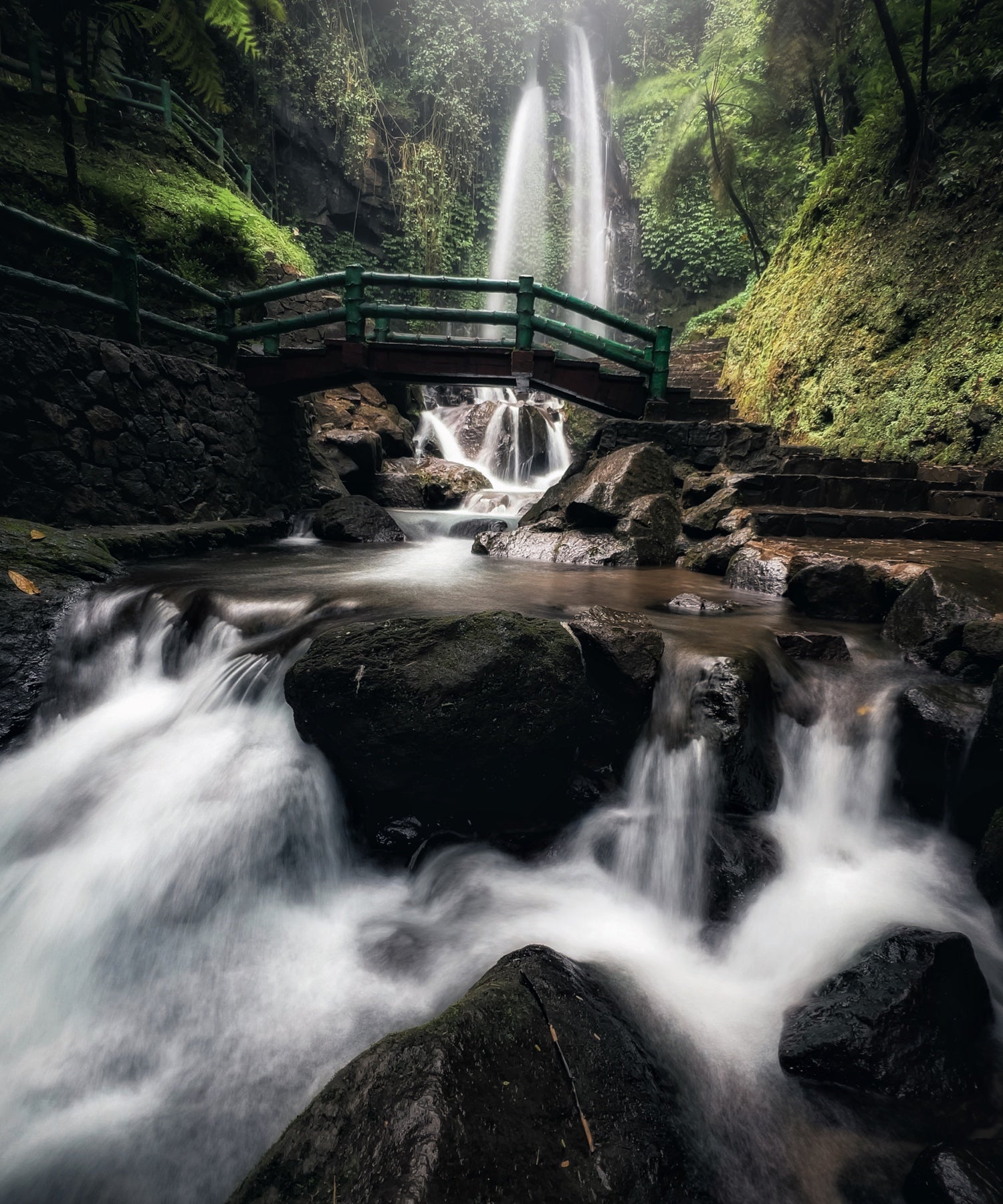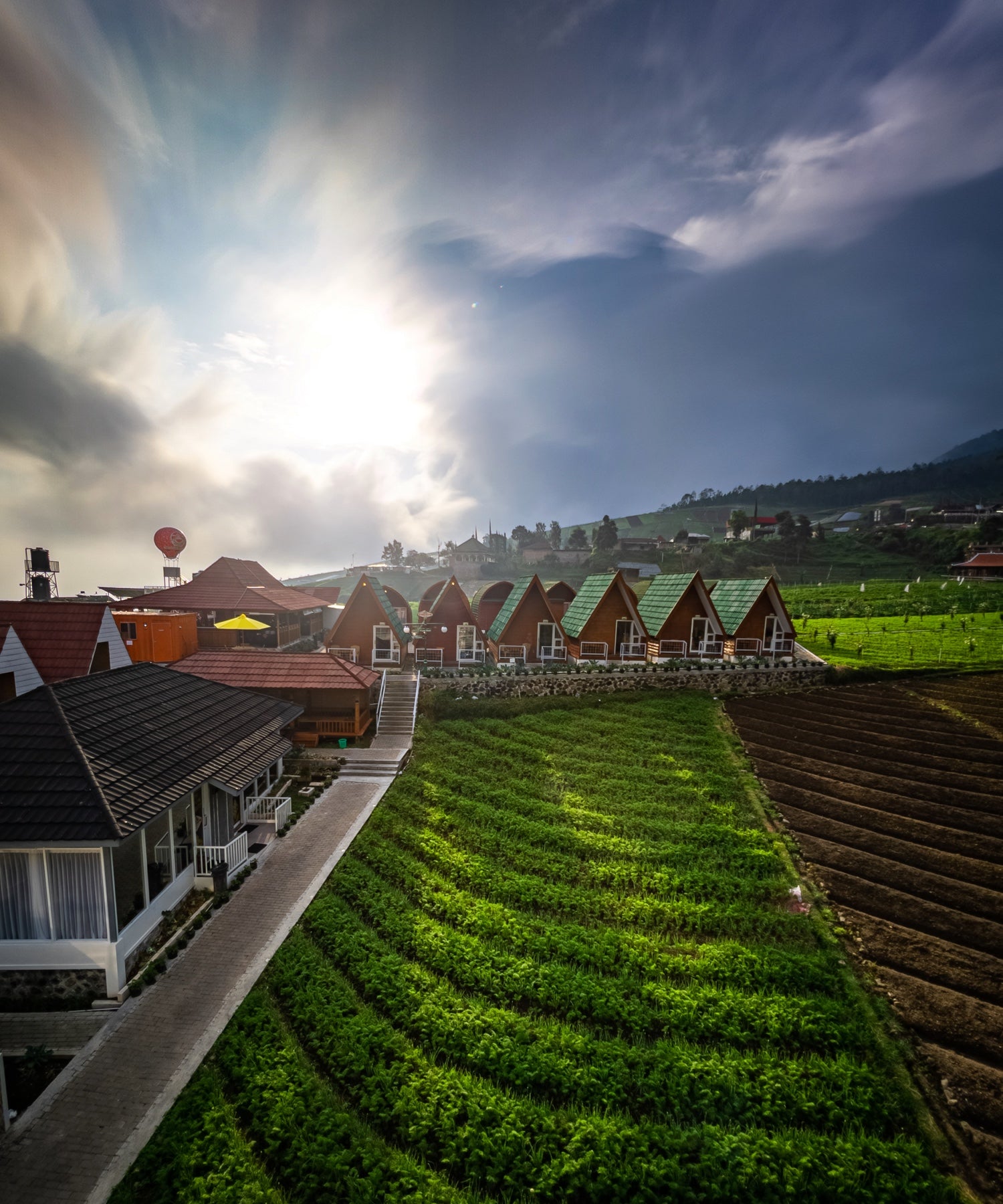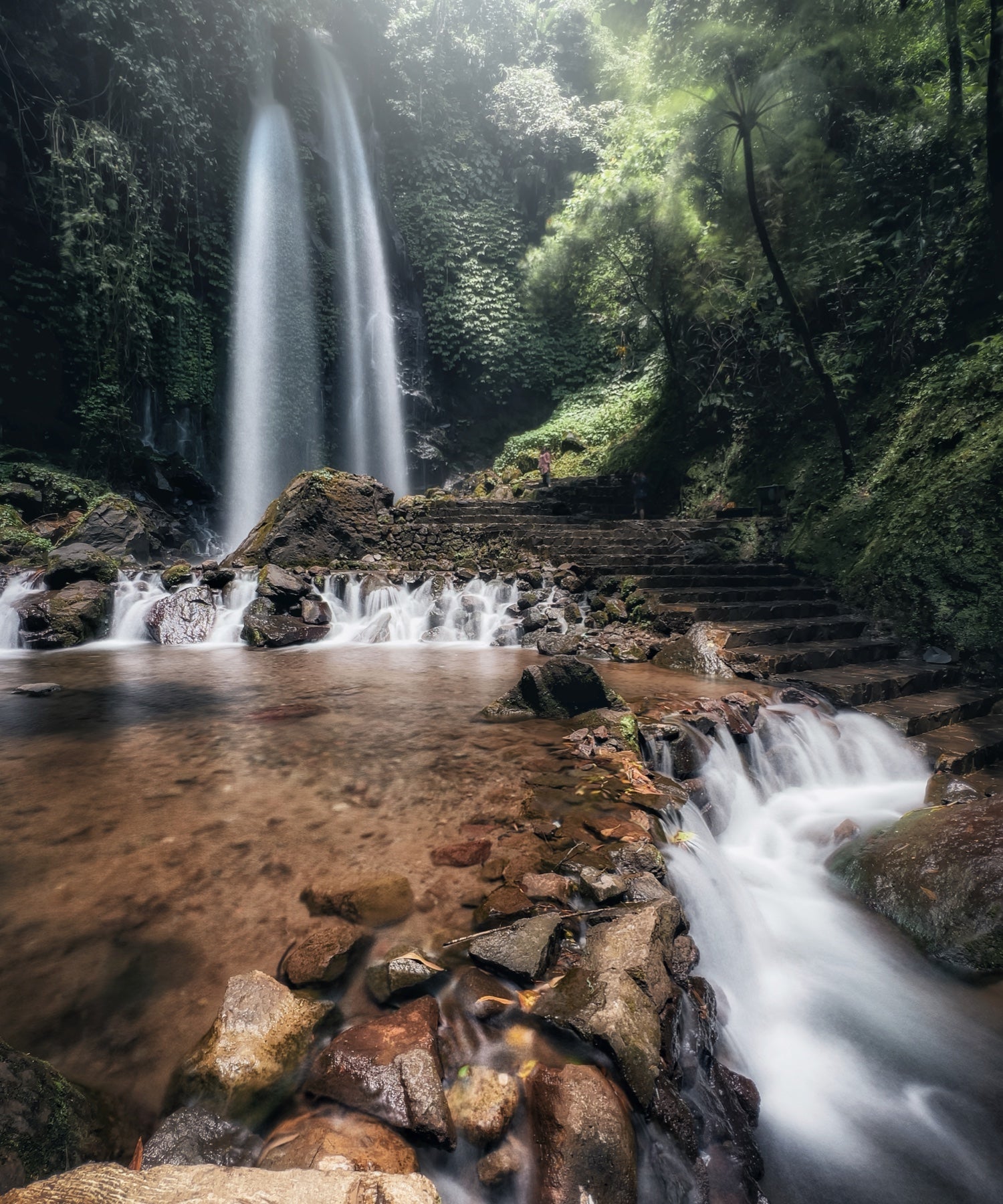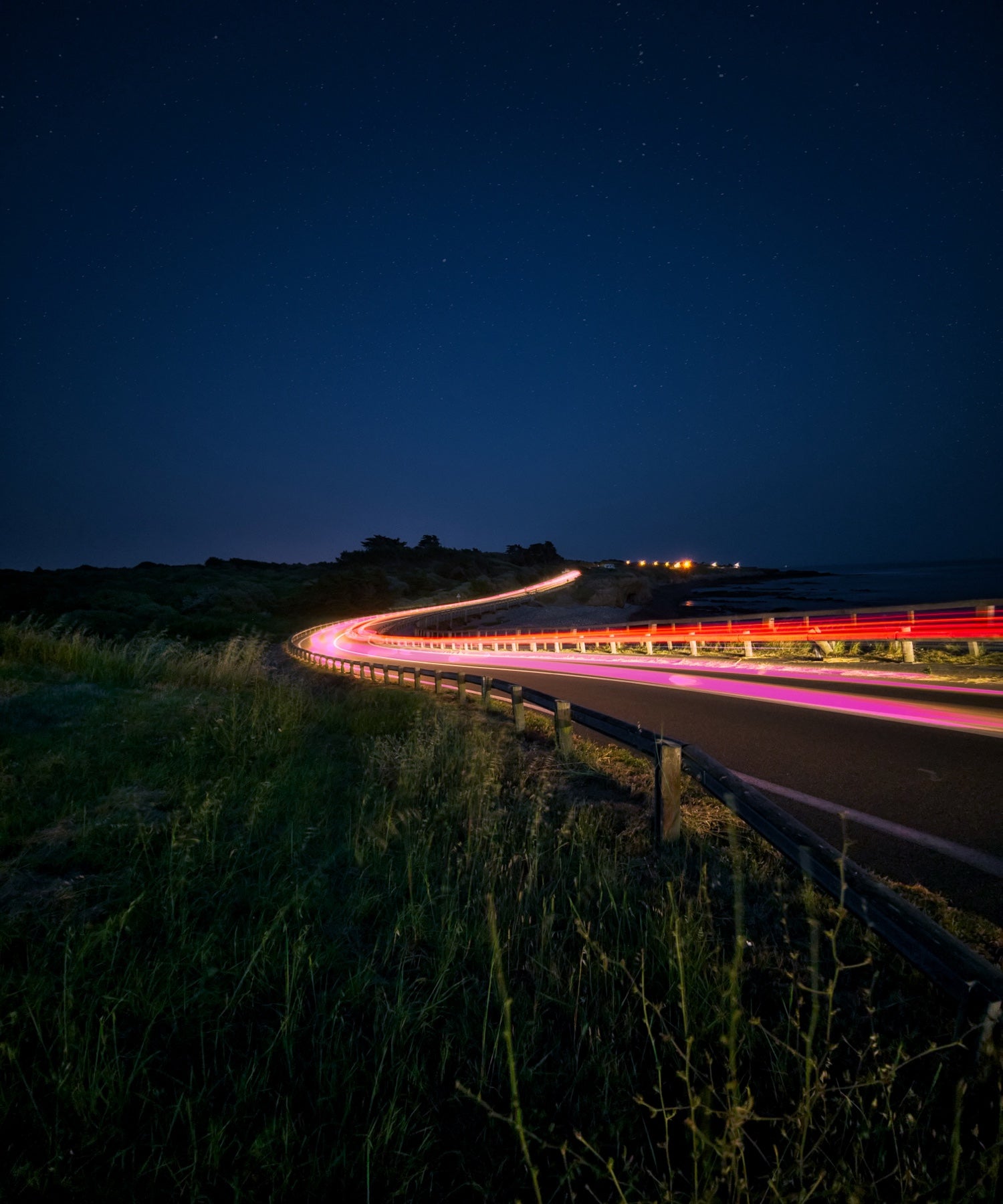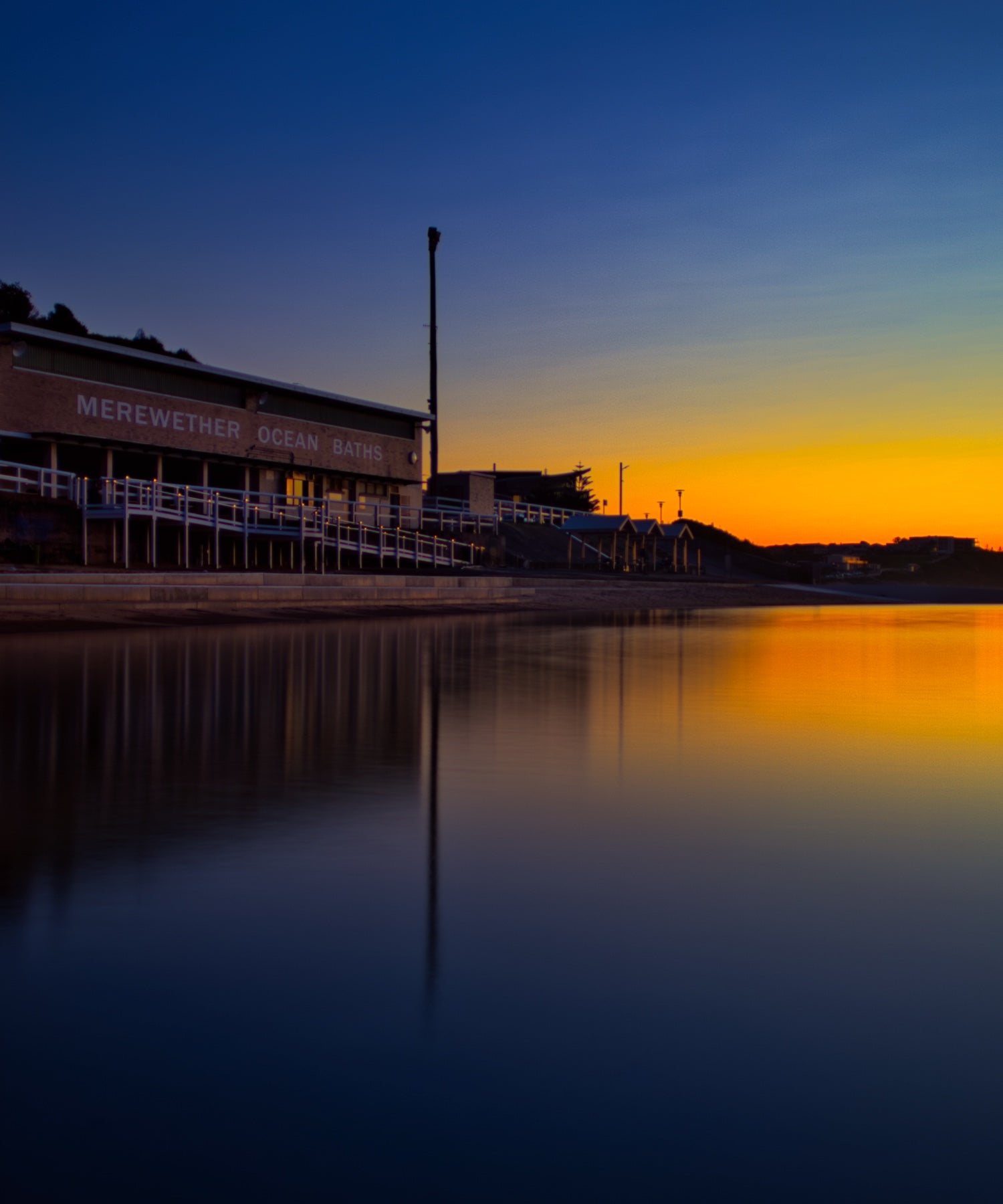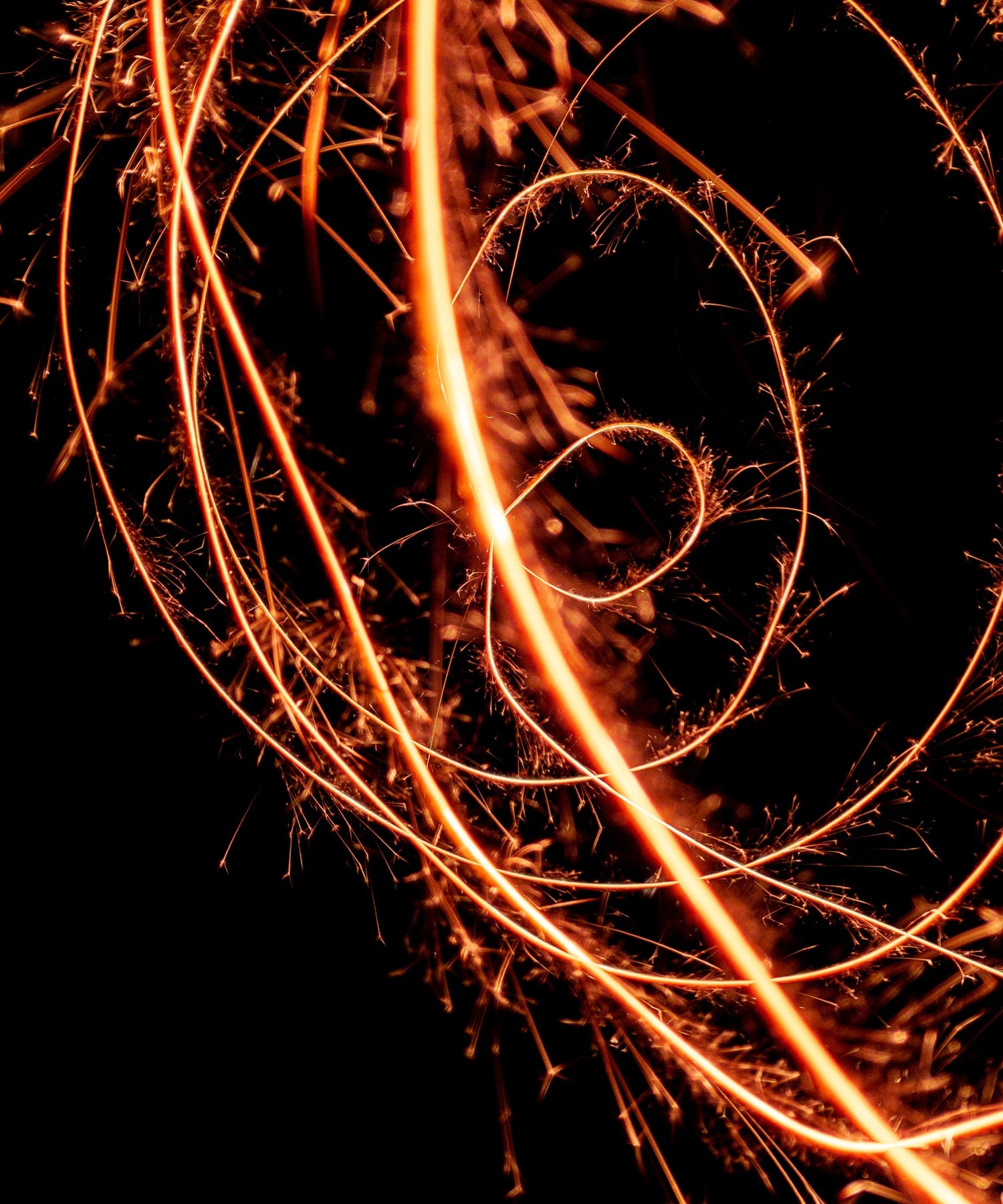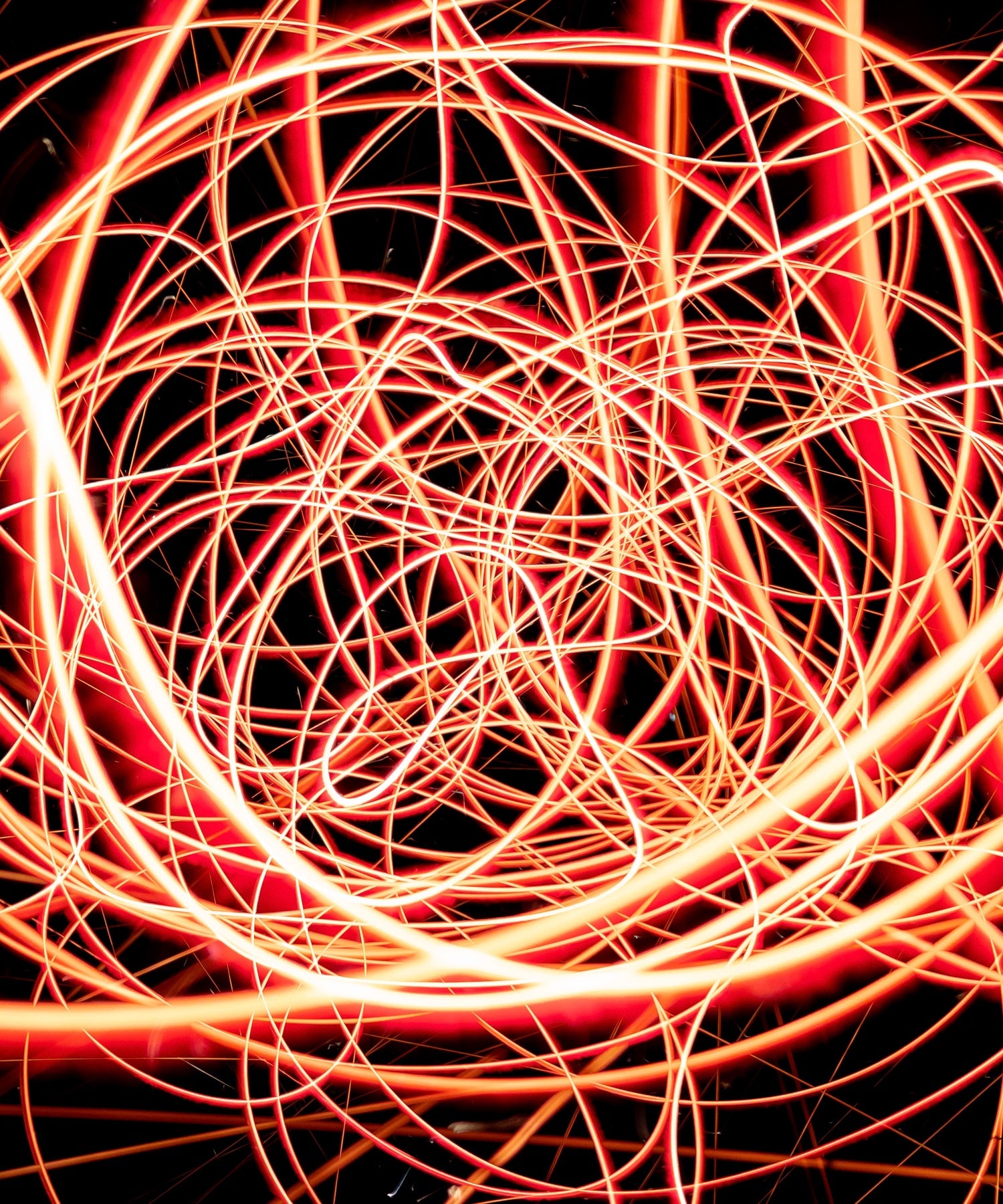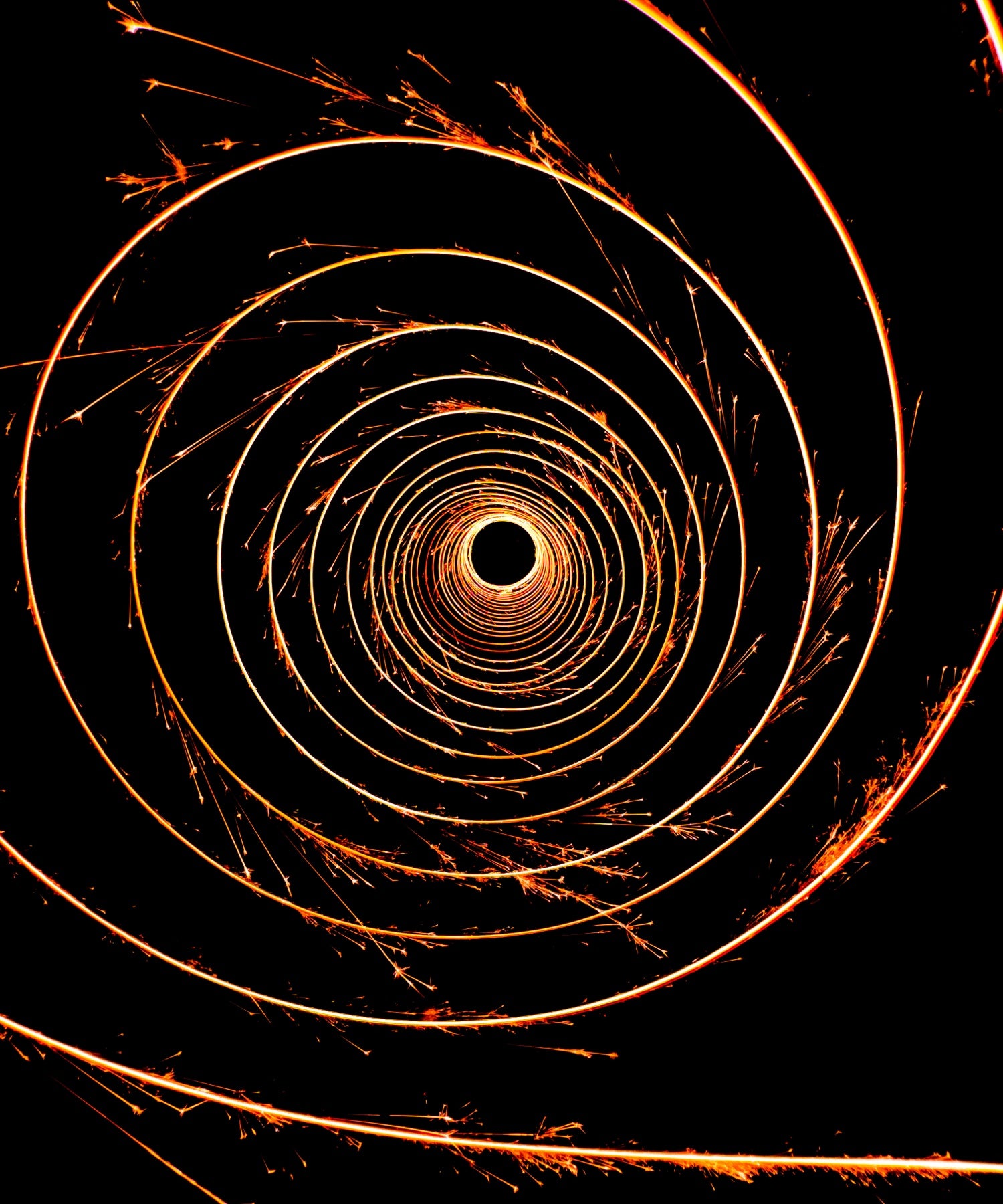 A UNIQUE SET OF TOOLS, DESIGNED WITH THE PRO SHOOTERS IN MIND
READY TO GET SHOOTING?
ReeXpose vs Reeflex Pro Camera
ReeXpose is uniquely focused on RAW long exposure photography, producing a single full 12-bit DNG file, for broader dynamic range, enhanced editing capabilities and best image quality.
Reeflex Pro Camera instead provides two capture modes: the classic "still" photography mode (in compressed JPG, HEIF, TIFF formats and RAW) and the so-called Slow Shutter modes, meaning the long exposure photography mode (only in compressed formats = JPG, TIFF, HEIF).
ReeXpose is mostly suited for experienced photographers looking to set the bar higher with their long exposure photography, being able to work on RAW files (DNG), which means higher dynamic range and enhanced editing capabilities necessarily requiring post-processing after the photo is captured.
Reeflex Pro Camera has a broad scope and versatility, offering both "still" photography and LE photography in compressed formats. Reeflex is aimed to best serve a broader audience of photographers, more or less experienced (and beginners).
Other
Due to a well-known internal bug of the iOS system, which is common across all third-party camera apps, one can at times experience a failure in having photos being saved when shooting in RAW and ProRAW formats.

This issue is caused by the other apps which one has running in the background, that create conflicts in terms of the available device memory, which is highly impacted when shooting in RAW and ProRAW, as those formats require an extremely intense amount of data processing when captured.

Currently the only available solution to this is to close all apps in the background to free up the device's memory.

However we do also provide a "BACKUP function" within the app, which will allow you to save a copy of each photo in the files library and make them available in the Files app. This backup feature is already avaialble in the Settings within the "Capture Options".
To learn more, have a look at our ReeXpose Tutorial: https://reeflexstore.com/pages/reexpose-tutorial
Got questions? Write us: support@reeflexstore.com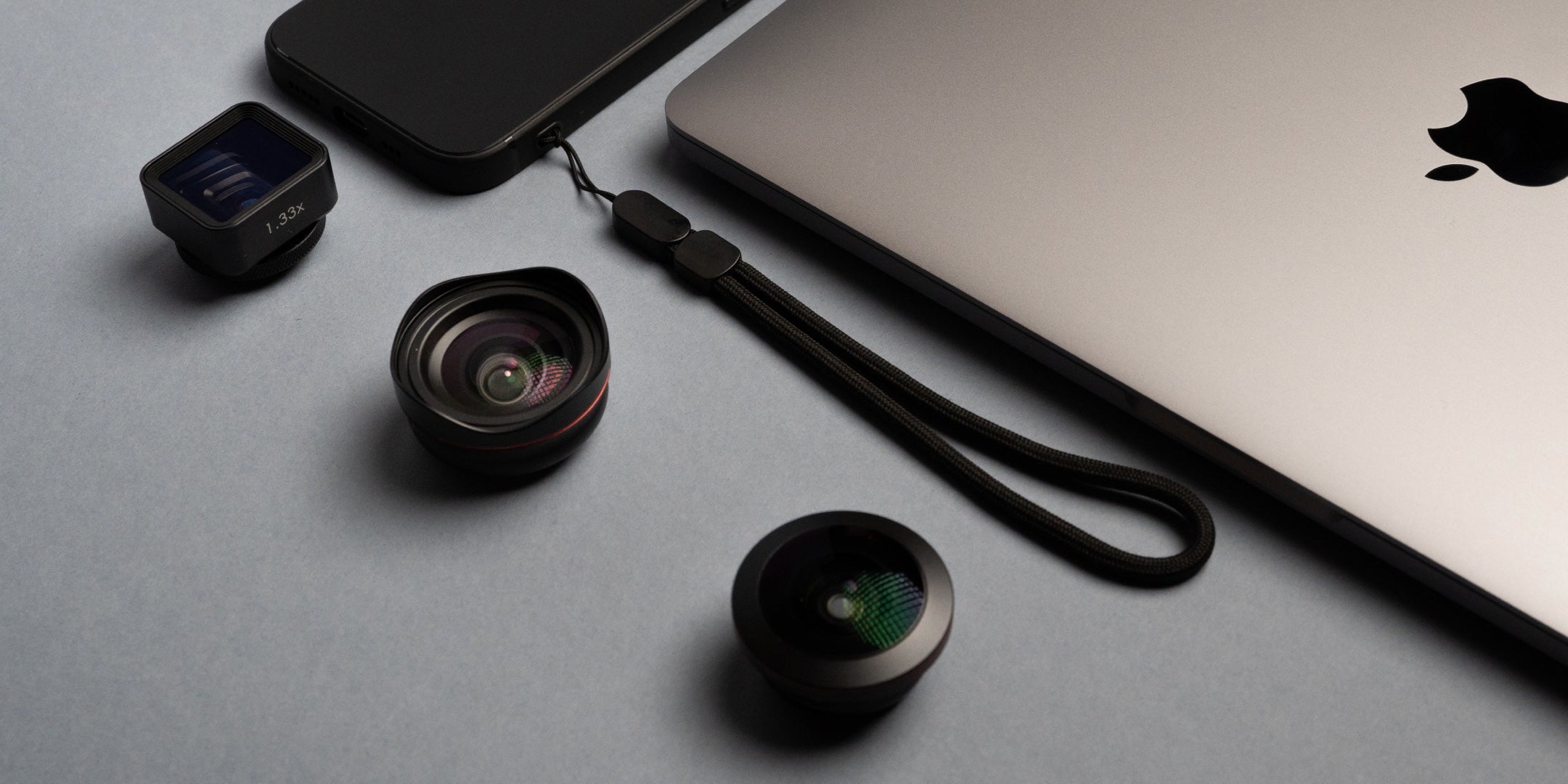 STEP UP YOUR IPHONE PHOTOGRAPHY & VIDEOGRAPHY GAME
PRO SERIES LENSES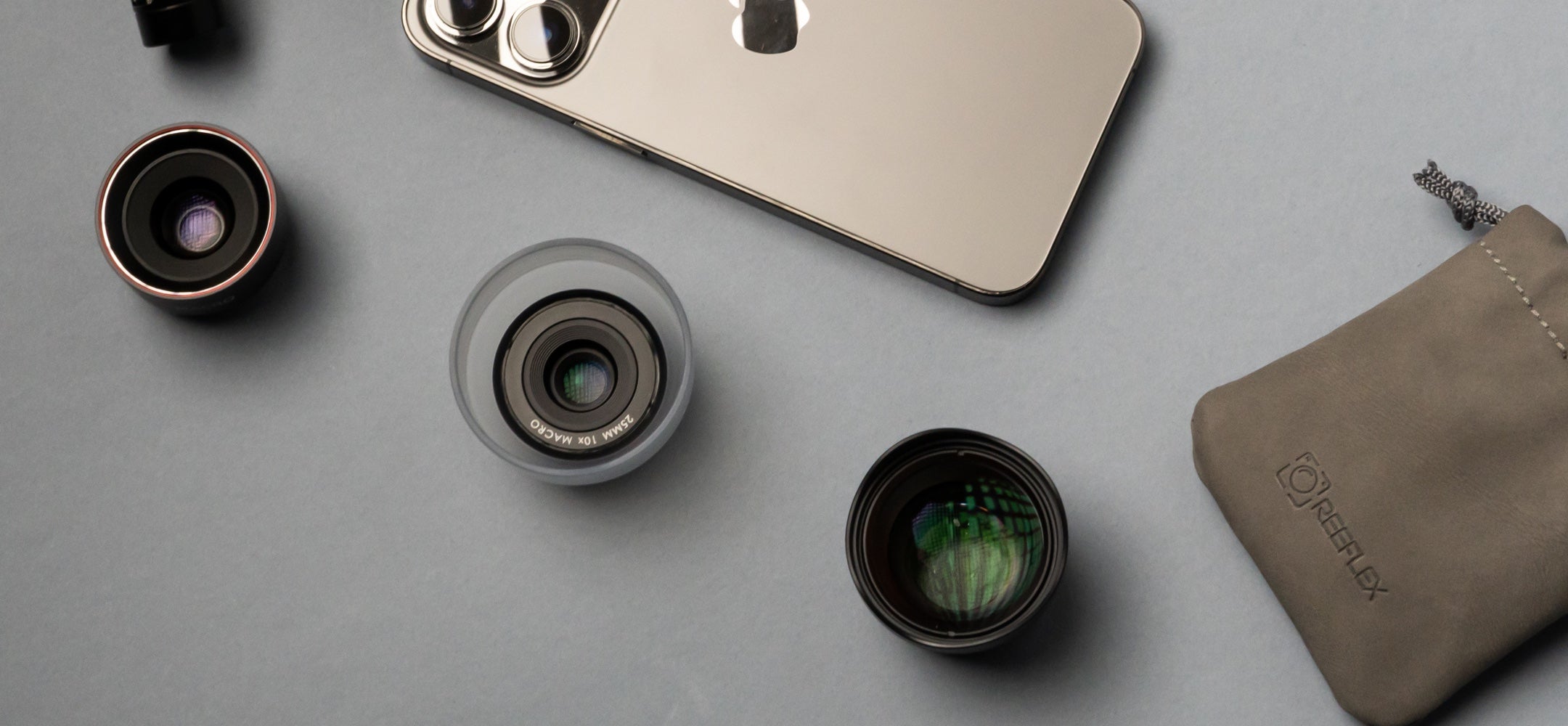 STEP UP YOUR IPHONE PHOTOGRAPHY & VIDEOGRAPHY GAME
PRO SERIES LENSES