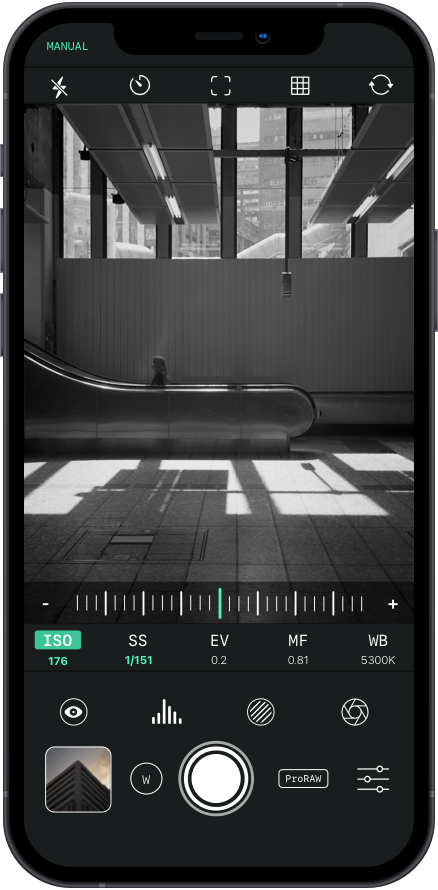 UNLEASH THE TRUE POTENTIAL OF YOUR IPHONE
REEFLEX PRO CAMERA 1.4
REEFLEX Pro Camera is the perfect photography app designed for enthusiasts, creatives, and professional photographers. Thanks to its intuitive interface, REEFLEX is easy to use in everyday situations while still offering a rich set of functionalities for professional use cases, similar to those provided by a regular DSLR camera - like manual controls, exposure/focus guides and the newest long exposure modes.
iphone photography, reinvented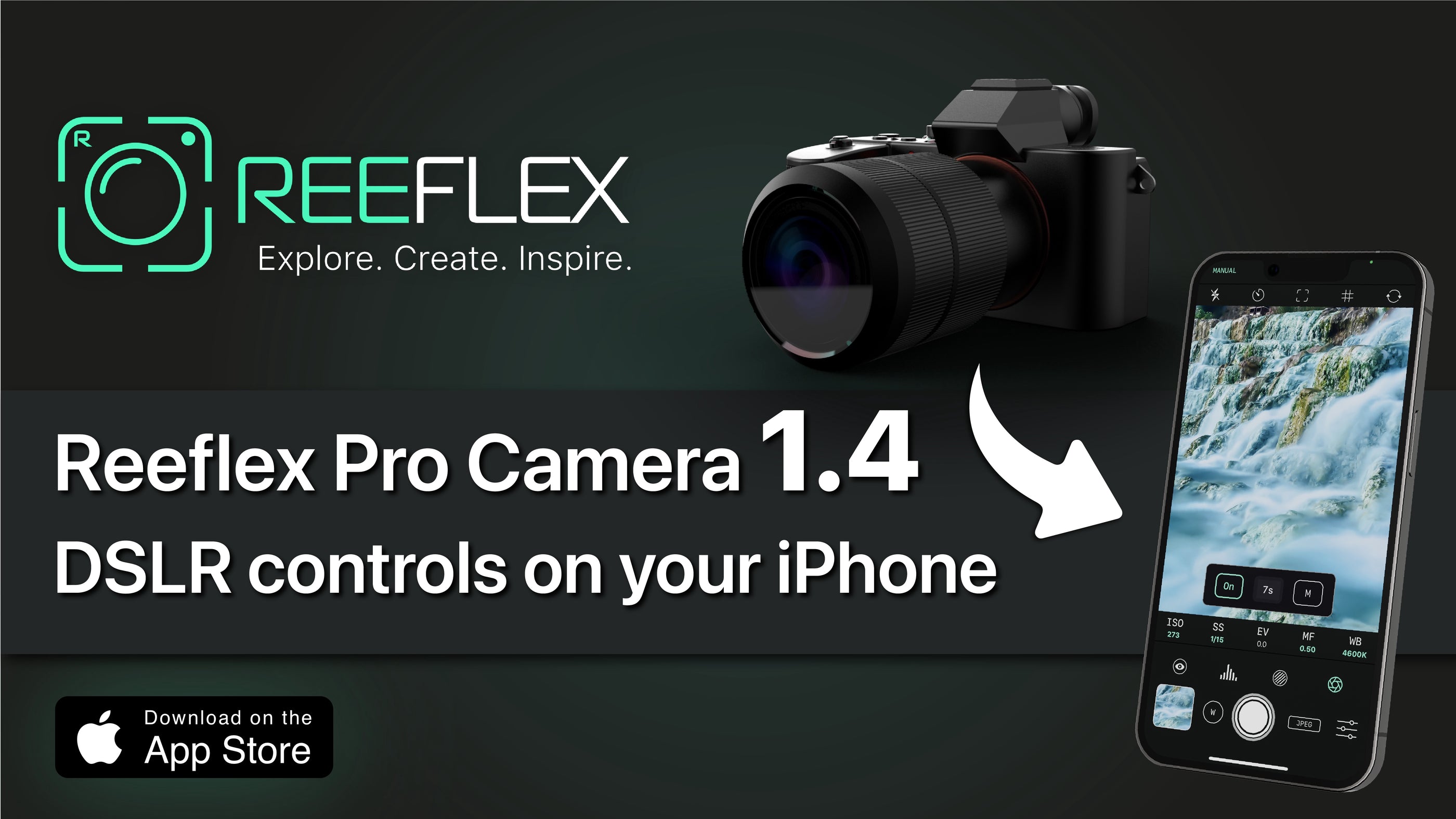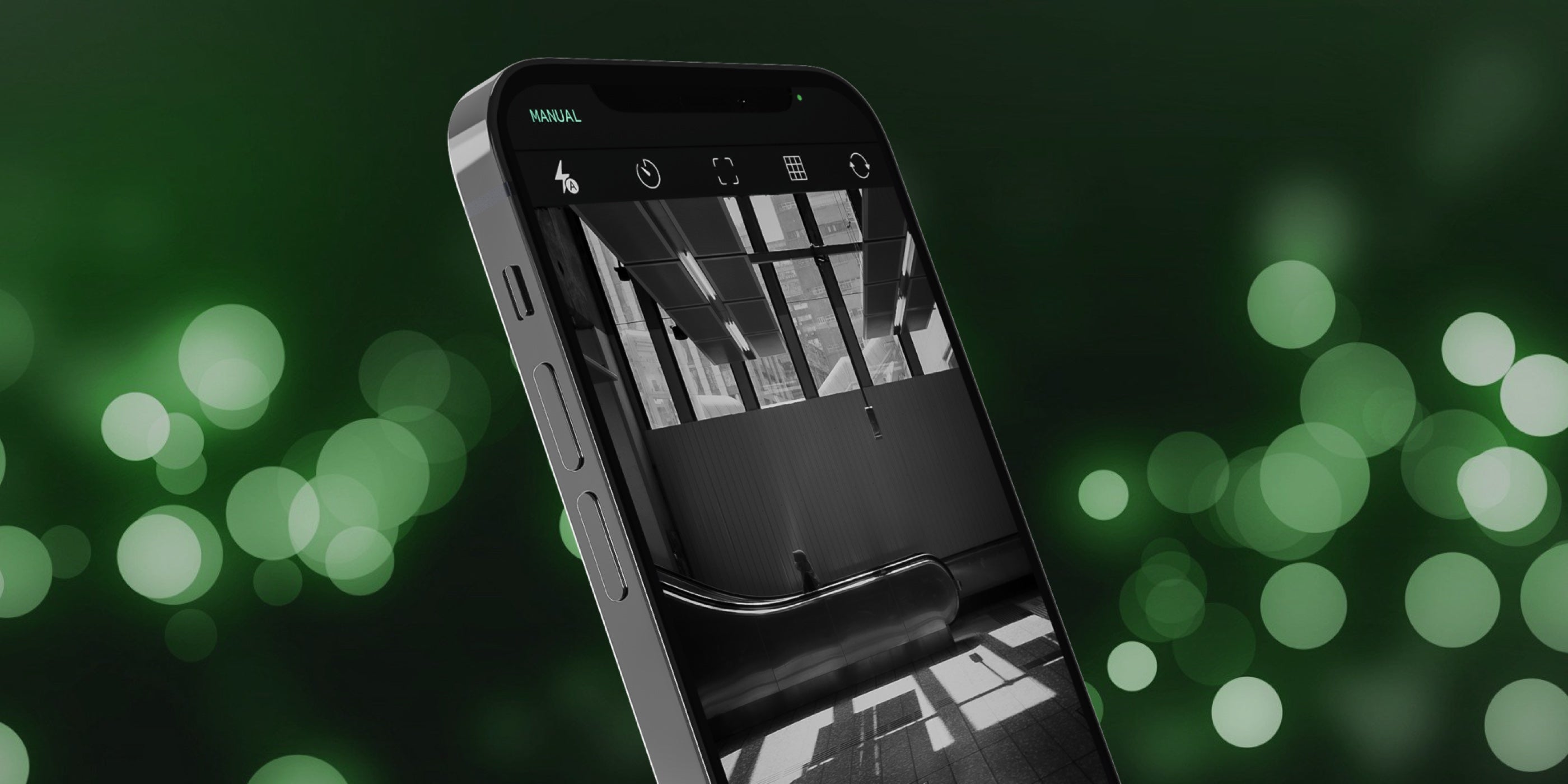 DSLR CONTROLS, ALWAYS WITH YOU
FULL MANUAL CONTROLS
Get perfect shots with adjustable Shutter Speed, White Balance, ISO, Focus and Exposure Value. Nail your exposure using Live Histograms and Zebra Stripes. Achieve best photo composition using the gyroscopic tiltmeter and gridlines. Never miss a sharp shot anymore, using Focus Peaking and AF/EF Reticles.
ALL THE TOOLS YOU NEED, IN YOUR POCKET
DSLR-LIKE FEATURES

LIVE HISTOGRAM
Nail your exposure monitoring the RGB or luma histograms.

FOCUS PEAKING
Keep your subject sharp while adjusting the focus manually.

ZEBRA STRIPES
Identify over or underexposed regions in your scene.

SLOW SHUTTER
Create next level long exposure, with Light Trails and Motion Blur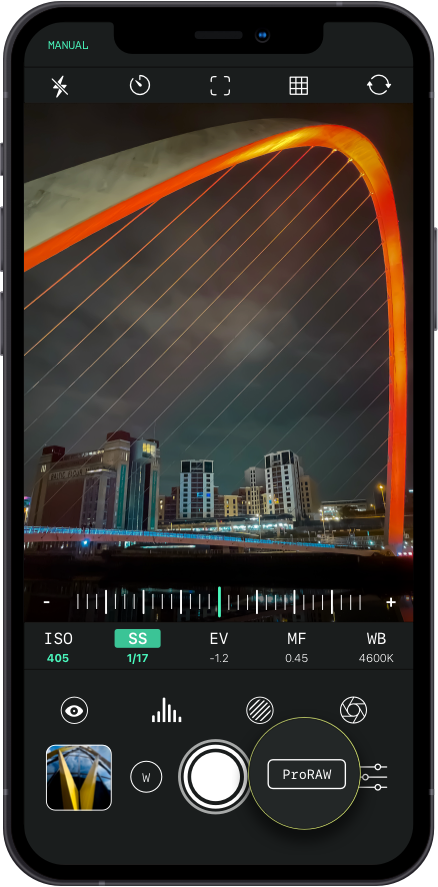 RAW FORMAT, ON EVERY IPHONE
ProRAW and RAW are HERE
REEFLEX Pro Camera supports shooting photos with the new Apple's ProRAW format on iPhone 12 Pro and iPhone 13 Pro series. The new ProRAW combines amazing computational photography tricks like Smart HDR and Deep Fusion into a RAW format for greater flexibility in photo editing. On other devices, REEFLEX allows you to save photos in the industry-standard Bayer RAW format.
Master your photo capture
Want more out of REEFLEX Pro Camera? We created a detailed tutorial to get you started!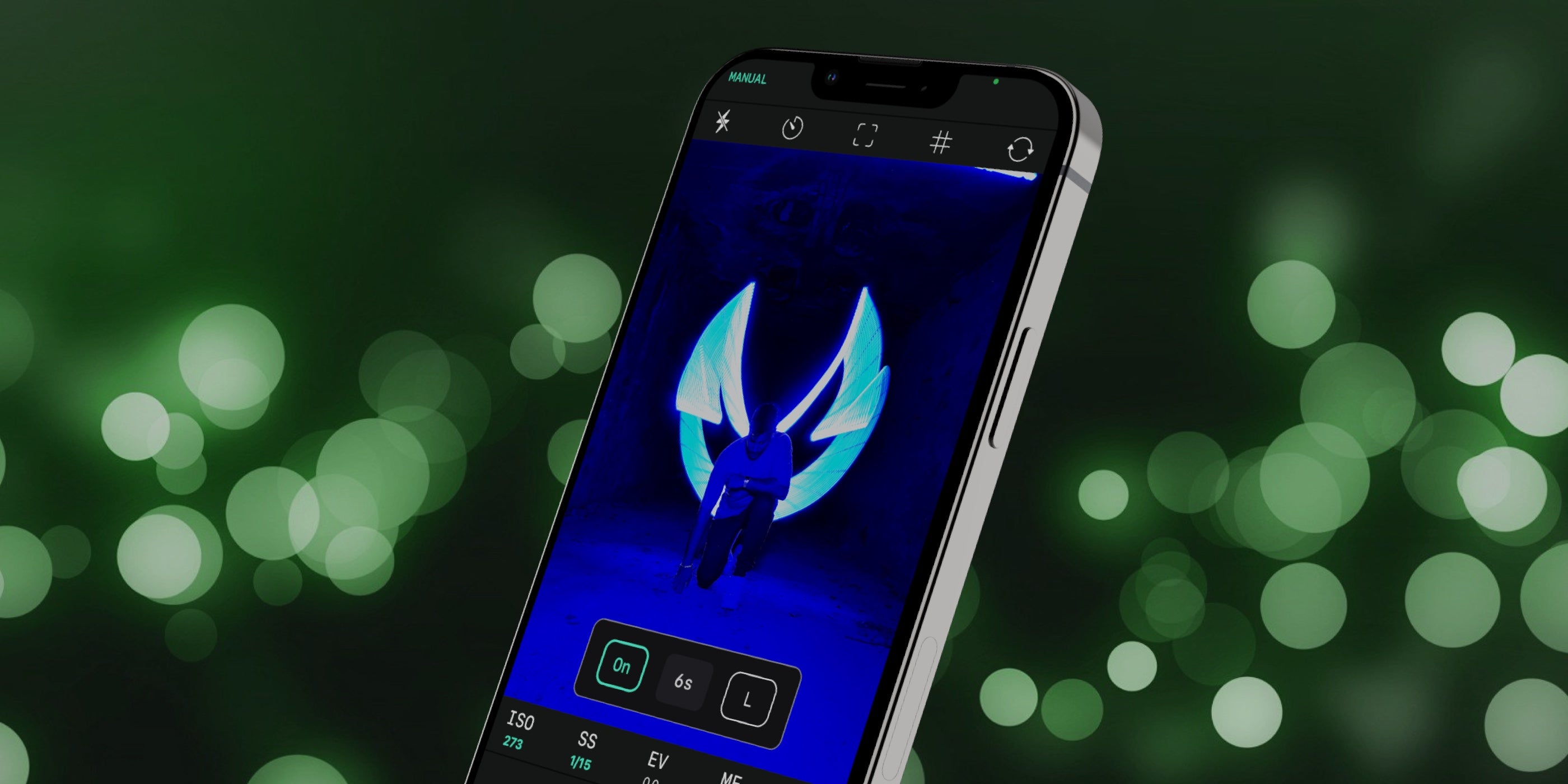 CAPTURE MOVEMENT AND LIGHT
HELLO, SLOW SHUTTER
Reeflex now offers the best long exposure tools available on the App Store, providing unparalleled results. Enjoy the flexibility of manual controls and watch the picture forming on the screen. Use Motion Blur to capture moving objects - give moving water a smooth silky appearance, or make moving crowds disappear. Use Light Trails to capture light - frame the movement of the night sky for stunning star trails.
LONG EXPOSURE PHOTOGRAPHY HAS NEVER BEEN EASIER THAN NOW
LONG EXPOSURE, FOR EVERYONE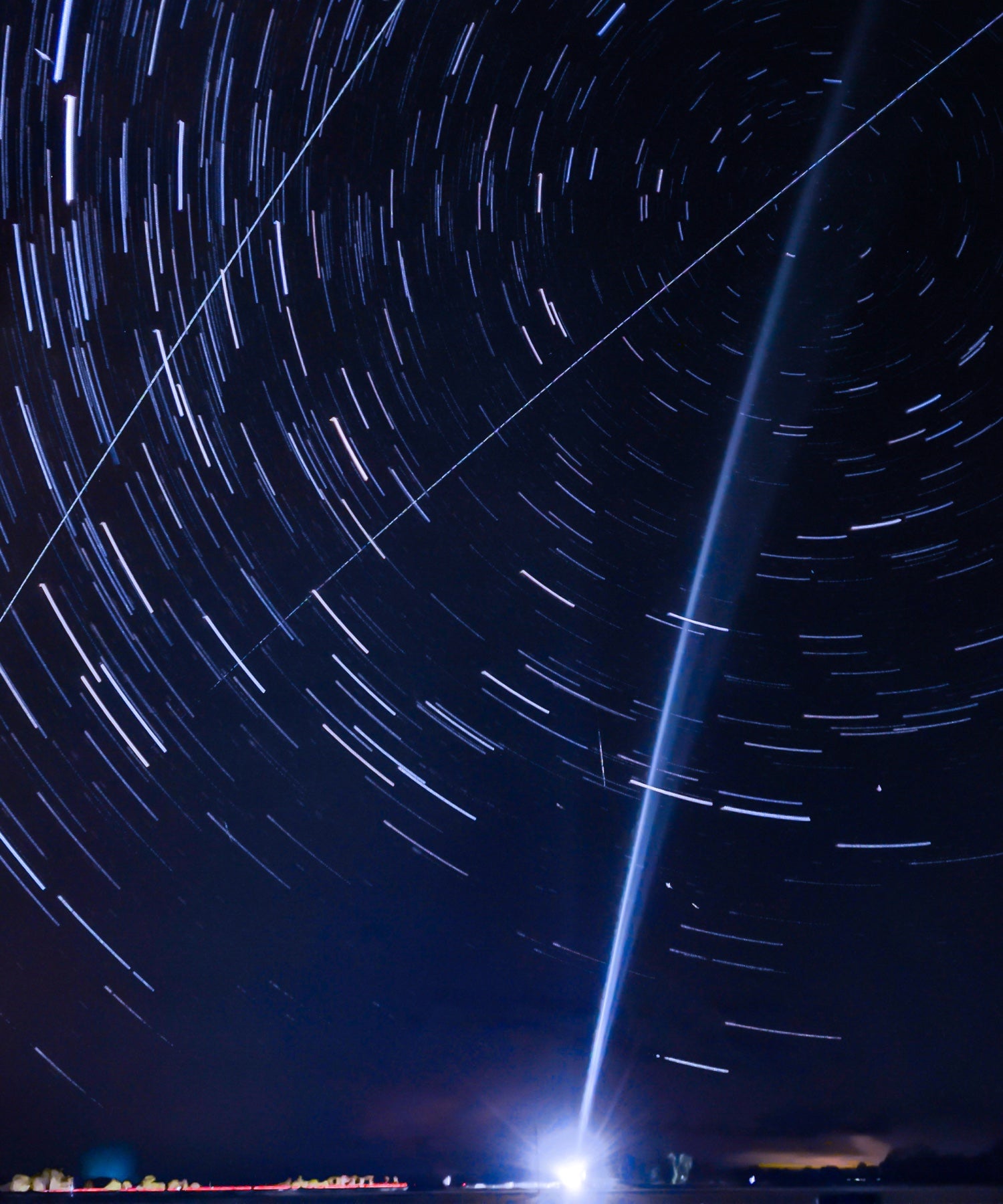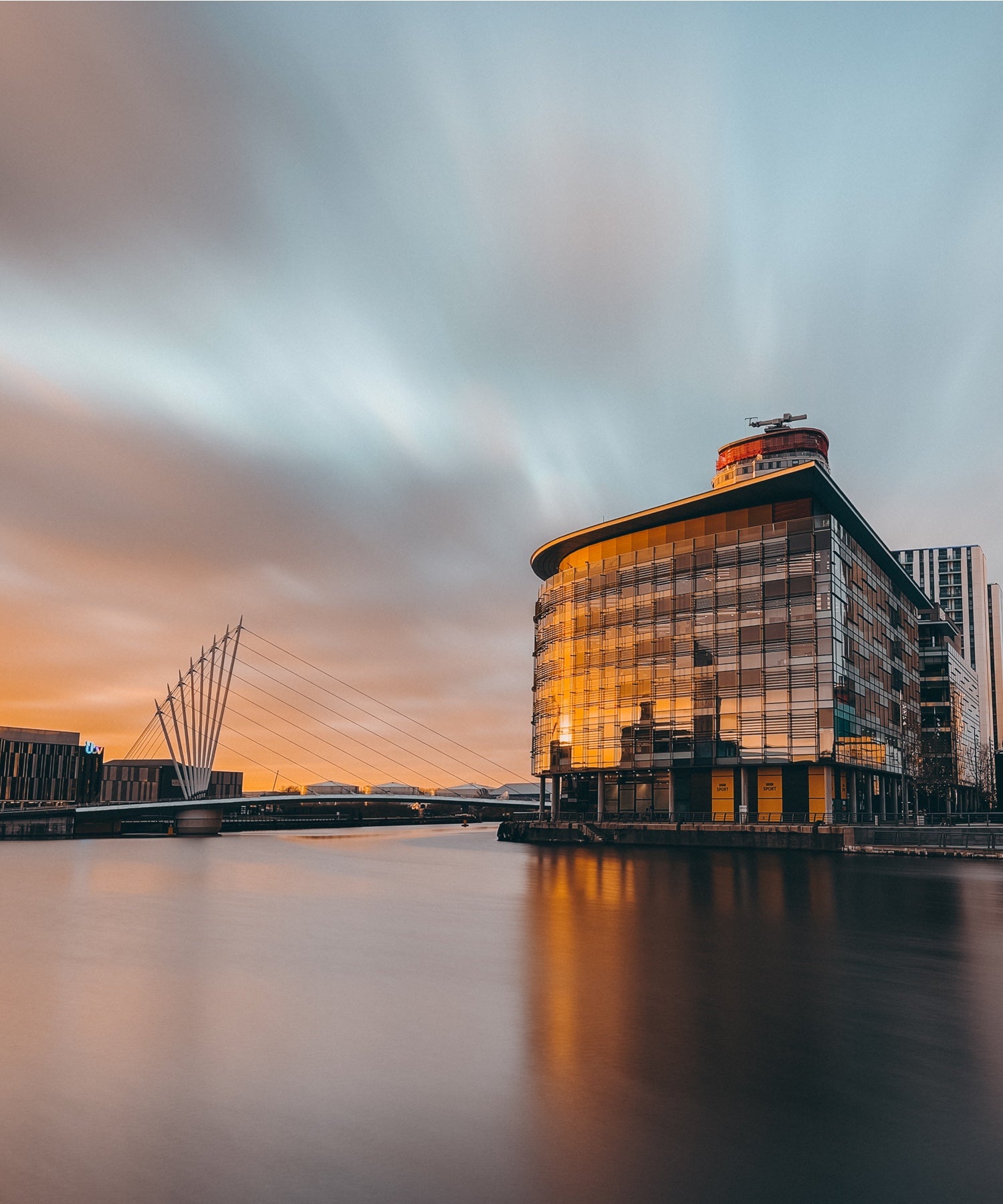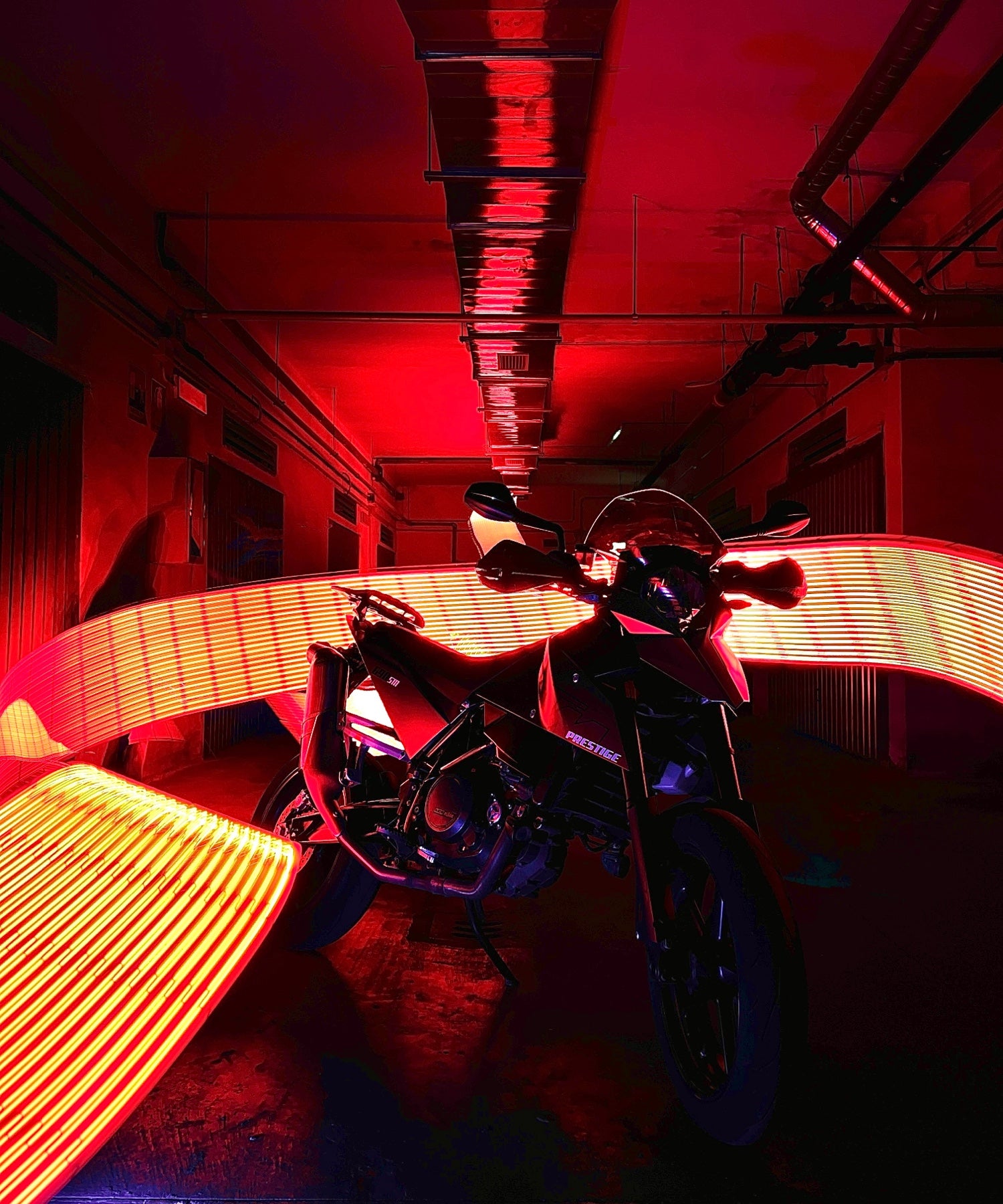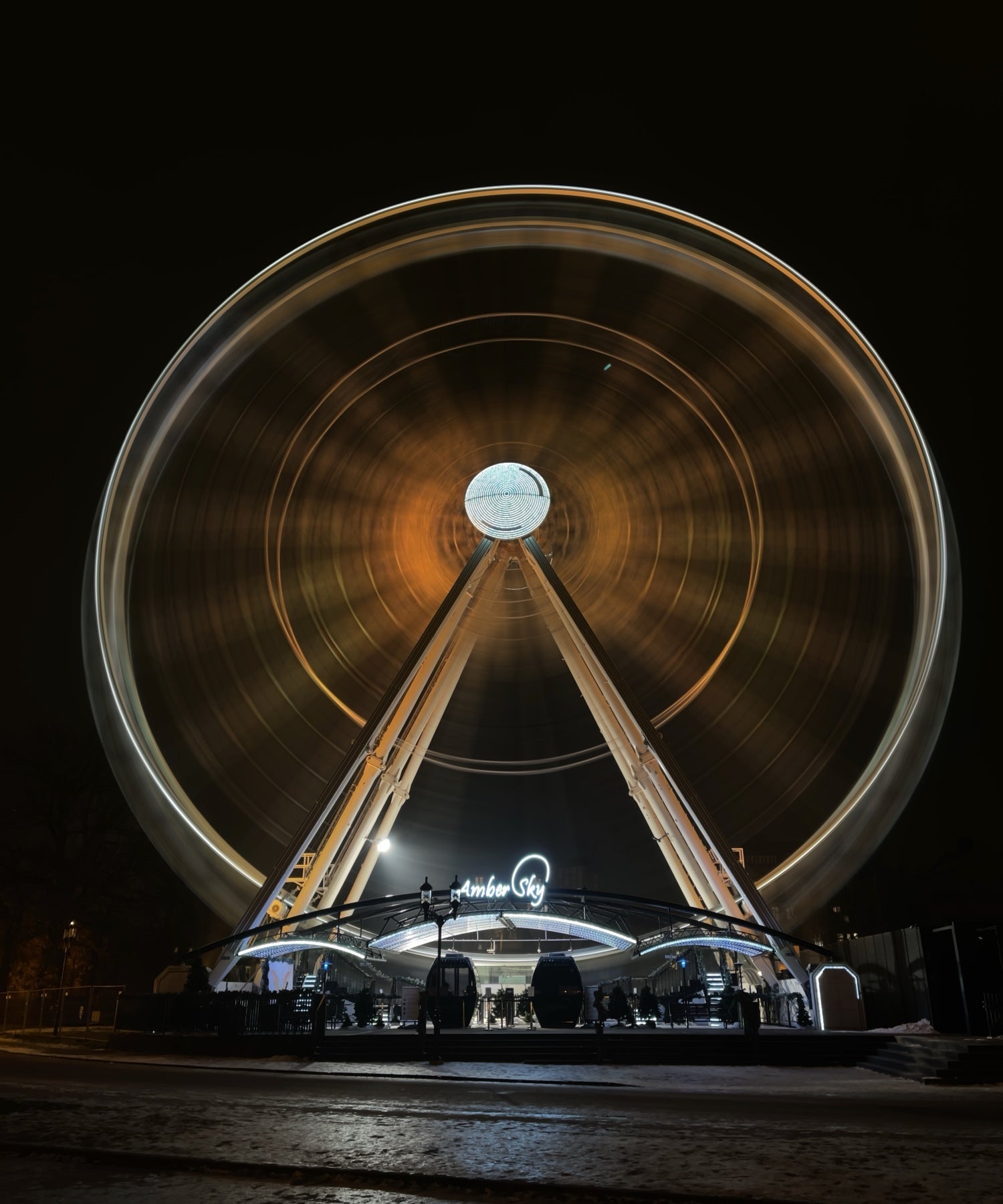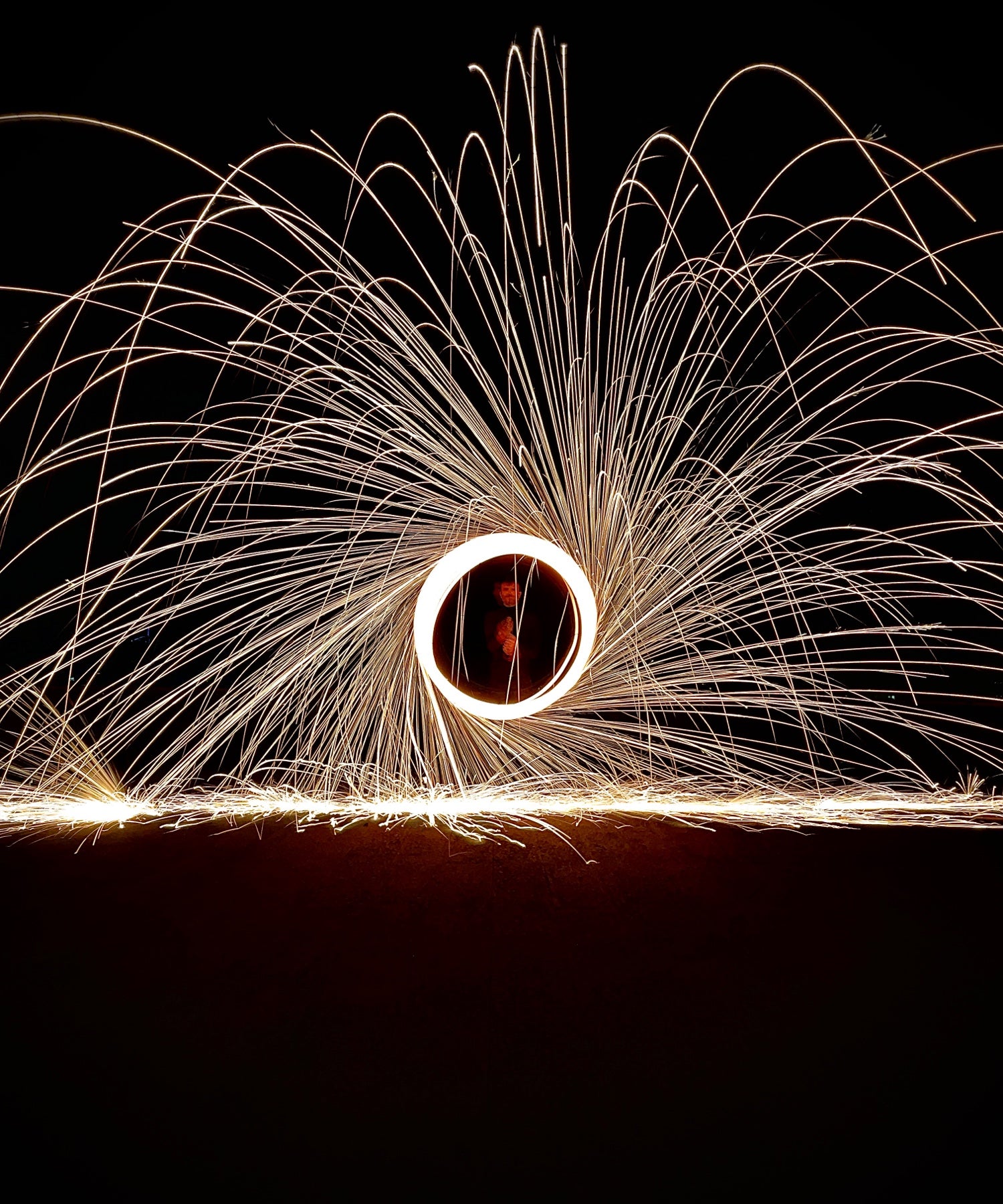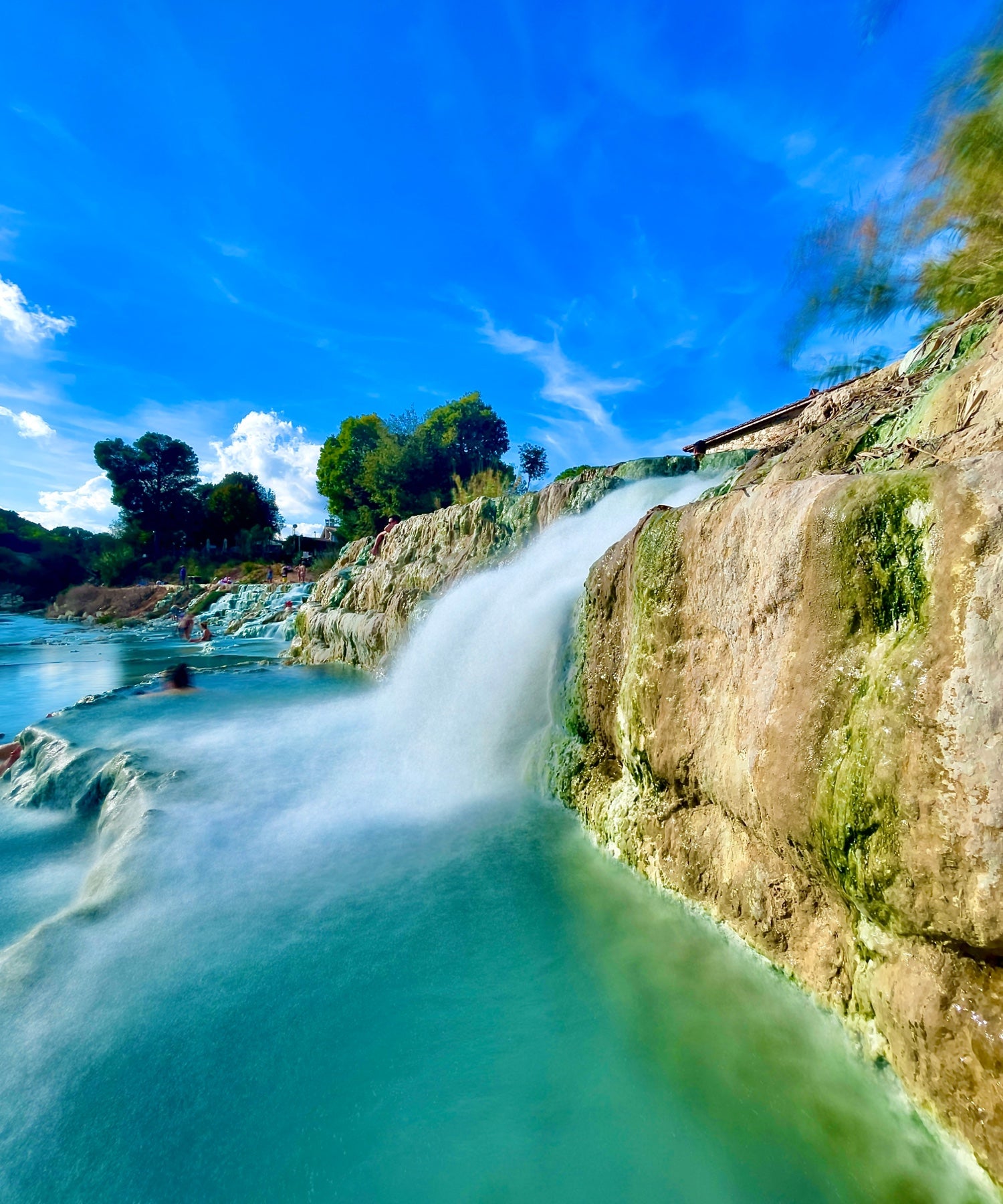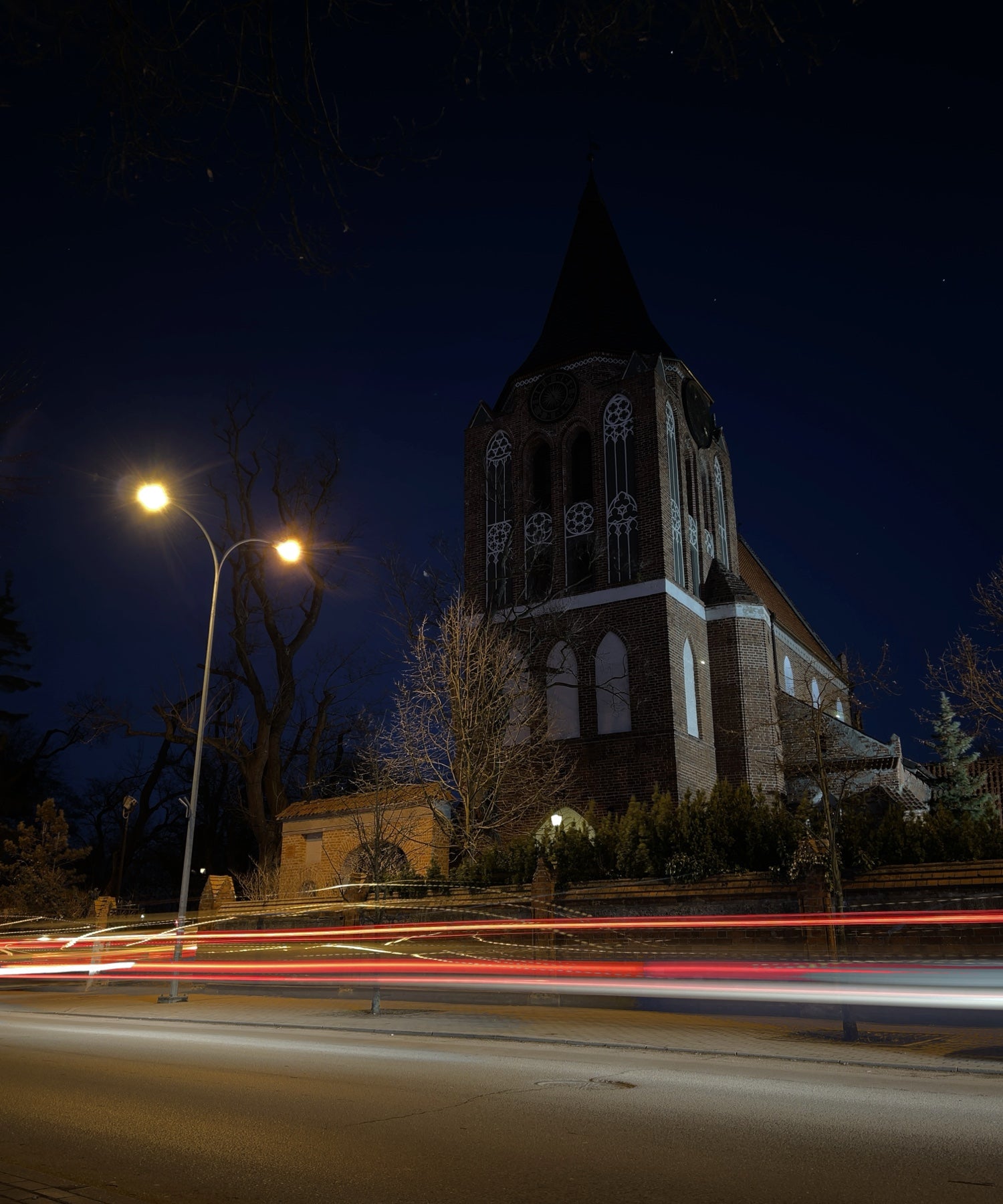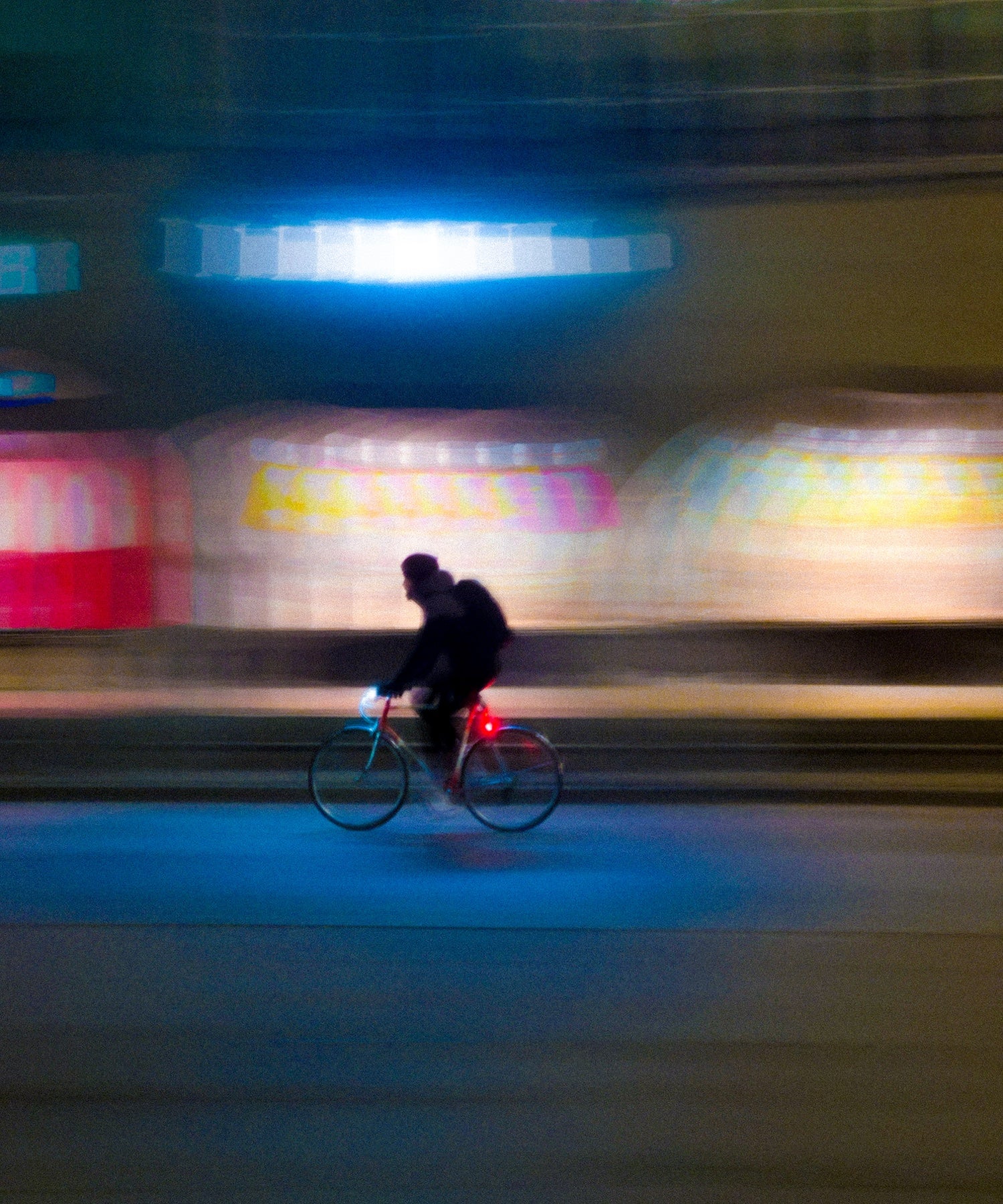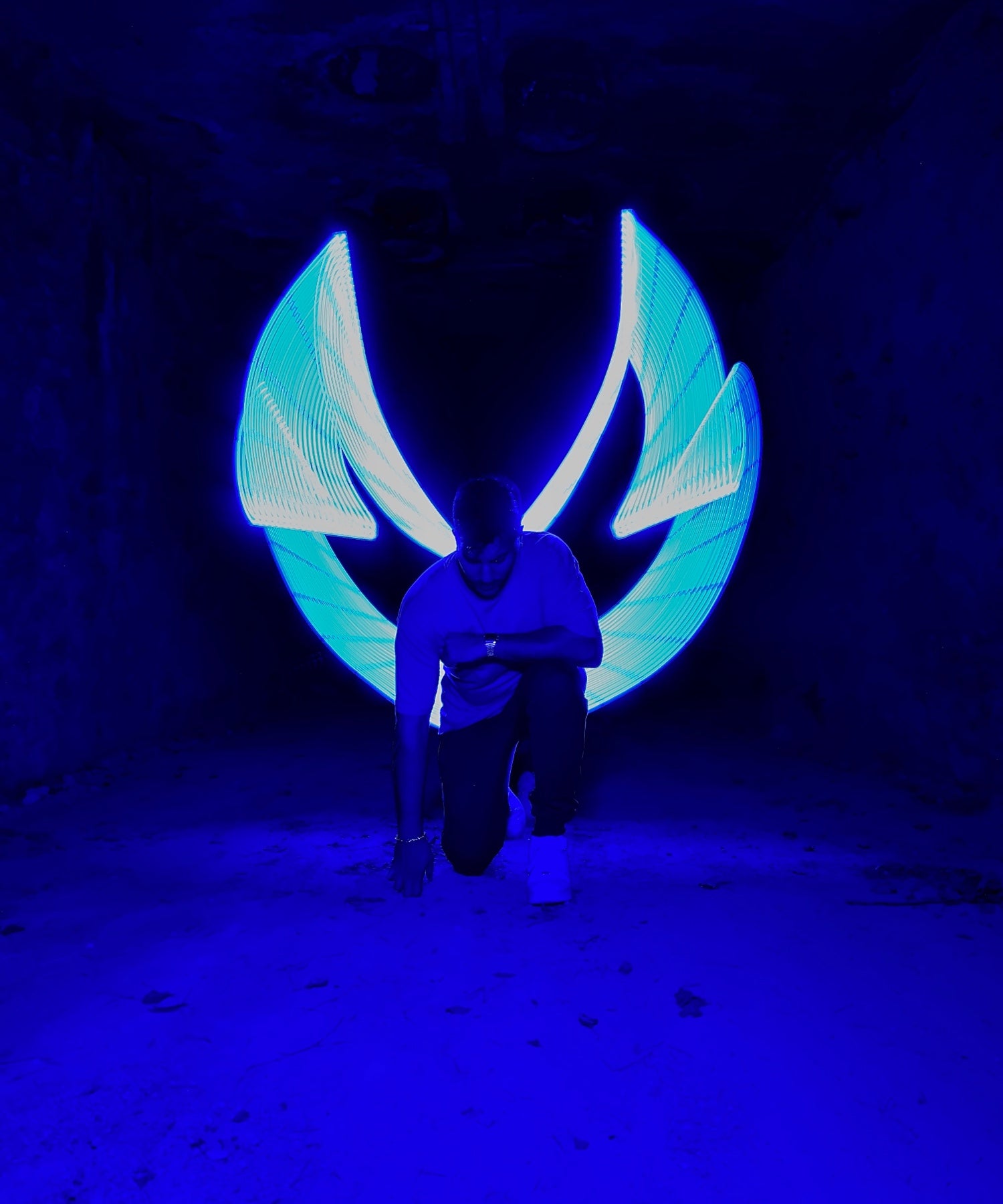 THE BEST FREE MANUAL CONTROLS CAMERA APP ON THE  APP STORE
STEP UP YOUR PHOTOGRAPHY GAME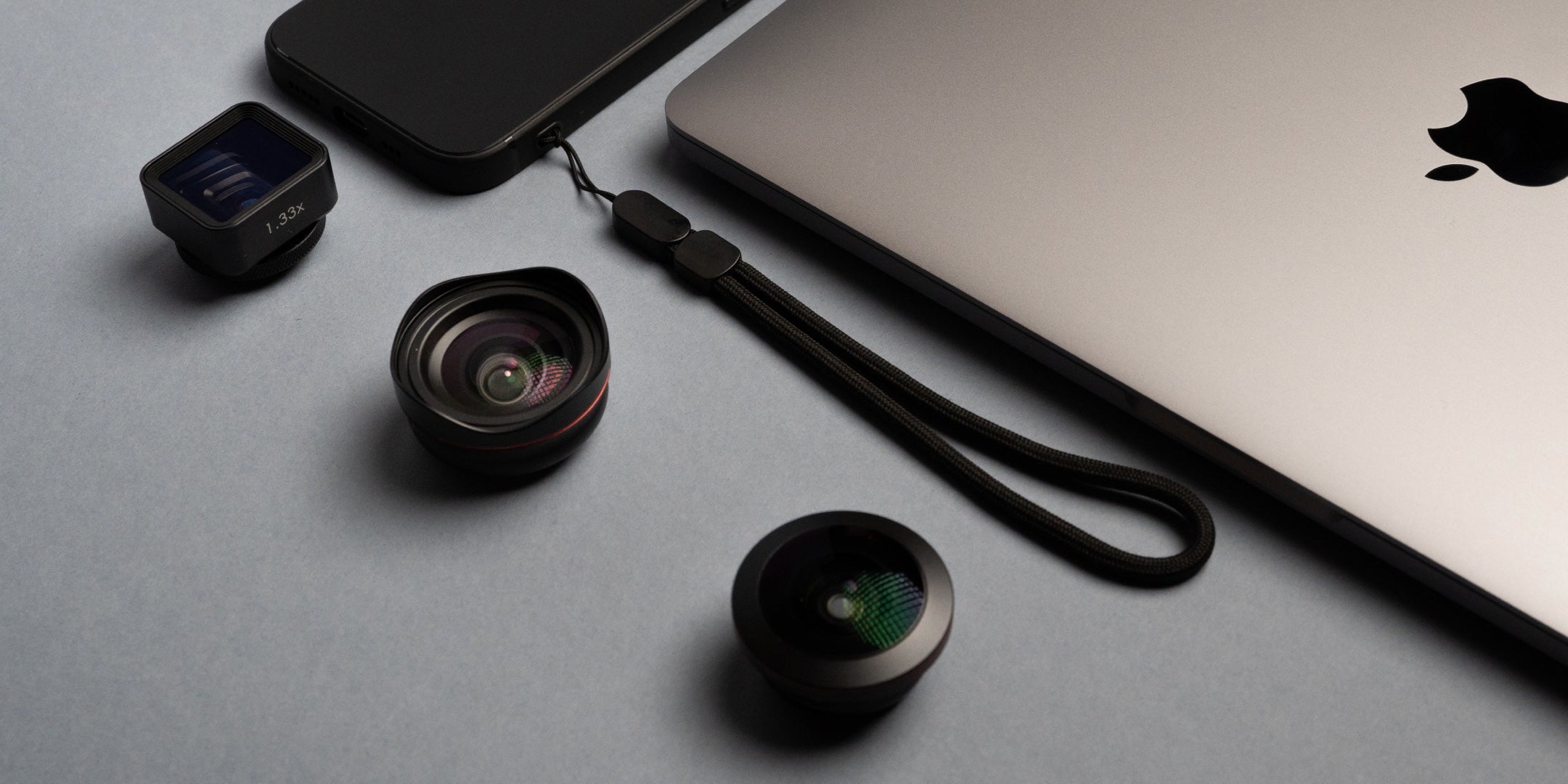 STEP UP YOUR IPHONE PHOTOGRAPHY & VIDEOGRAPHY GAME
PRO SERIES LENSES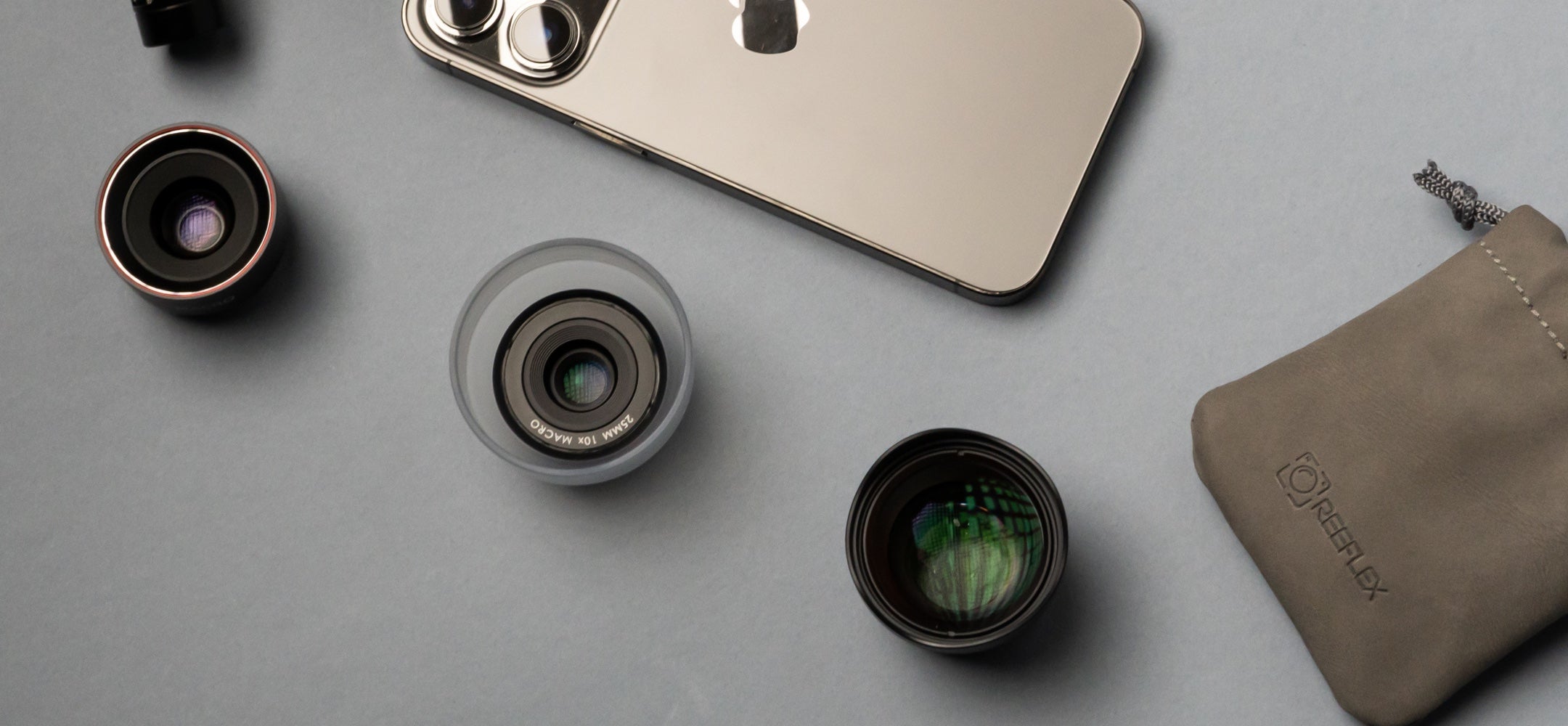 STEP UP YOUR IPHONE PHOTOGRAPHY & VIDEOGRAPHY GAME
PRO SERIES LENSES